Yet another unfortunate driver has found my recent post on how to view Pisa traffic violation photos useful, alas.
Having been accused a while back of being part of a scam network, I too have been wondering whether the Pisa limited traffic zone fines are part of a scam.  No, surely not, you may retort.
Well, it has to be said that Italians are dab hands at organising large scale scams, fiddles or whatever you would like to call them.  Indeed, there is more than a little evidence of this particular Italian skill.
What raises suspicions with regard to Pisa is that the vast majority of those who have found my original post on how to deal with speeding and other fines received after a trip to Italy seem to be motorists who have been devoured by Pisa's hyper efficient restricted traffic zone cameras.  Why not Rome, Milan or Florence?  Each of these Italian cities and many more operate restricted traffic zones.
Italy does seem to have something of a reputation for setting up complex fiddles too.
I have written about unscrupulous Italian money making schemes before.  Please see 'Pumping Out the Scams', 'Knock Knock' and a really nice example here: 'A Neat Idea for A Horror Movie?', plus, 'Blind Cheek'.  And more than a few others.
All the above posts would appear to suggest that the Pisa fines could be part of a huge well organised scam operation.  That the Pisa fine photo viewing website has been down recently does not bode well either.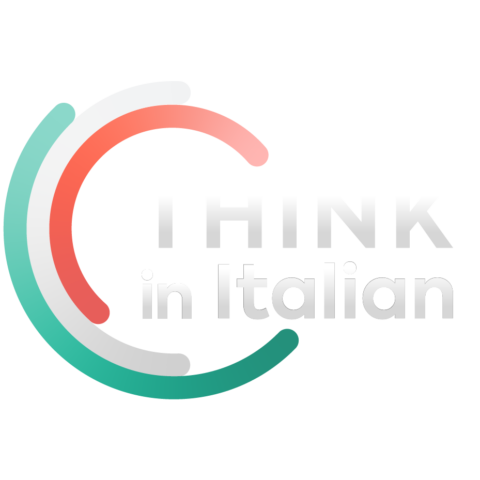 Stop reading, start speaking
Stop translating in your head and start speaking Italian for real with the only audio course that prompt you to speak.
Finally though, and thanks in great part to many of my readers, the Pisa situation is likely to be investigated.  Even MEPs have been sniffing around, not to mention an English Daily.
Why is Italy so prone to illegal money making schemes?  High taxes?  Possibly.  The Italian concept of honesty?  Maybe.
However what is possibly the greatest cause is the Italian culture of 'raccomandazione', which is recommending people for positions in government, state organisations and many companies.
When one of these recommended people is accepted, as they inevitably are, this creates a debt, and a neat opportunity for blackmail, or rather, for calling in a favour.
Further, the Italian culture of cronyism offers the unscrupulous the occasion to force those who have been recommended into involvement in slightly dubious 'work projects'.  Such as setting up a website on which people can view photos, opening a bank account, printing official looking fine documentation and ensuring that the right cars are photographed.
I'm sure it's not necessary to point out that Italy is also a world leader in the field of very well organised crime too.
Yes, mine is a spurious allegation, but it certainly is something which is not beyond the realms of possibility here in Italy I'm afraid.
What if a huge scam is brought to light?  Should the 'Leaning Tower of Pisa' be renamed the 'Crooked Tower of Pisa'?!