There's something of an anti tax evasion blitz going on in Italy at present.  First over the Christmas vacation, tax cops descended upon the up market Dolomite ski resort of Cortina and, curiously, boosted the income of most of the businesses in the area – the same happened in Milan.
Next, it was the turn of another upscale location for an anti tax-evasion blitz and Porto Fino on the Liguria coast was invaded by tax checkers.  Rome was the next stop for the tax inspectors before Milan came under the spotlight.
Now, during the past weekend, tax cops supported by municipal police and the local fire department, carried out a mass inspection of many venues within Milan's vibrant and buzzing city center.  As well as carrying out anti-evasion checks, police were also clamping down on sales of counterfeit goods.
In case you were wondering just what the fire fighters were doing in the midst of anti-evasion raids, they were there to carry out checks on building safety.
Income Boosted by 44% and Irregular Workers Found
It is now known that the blitz boosted income in Milan by around 44%.  In one case, the increase was 200%.   The tax inspectors discovered that certain venues were not issuing receipts and that around 100 unofficial workers were found.  Some of these workers were illegal aliens.
The main reason why income levels suddenly and dramatically increased is that the presence of tax inspectors encouraged shop, bar, restaurant and club owners to record more transactions than they normally would have.  Not issuing receipts is a method which is often used to lower recorded income levels in order to keep tax liabilities as low as possible.
Drivers of Flash Motors Stopped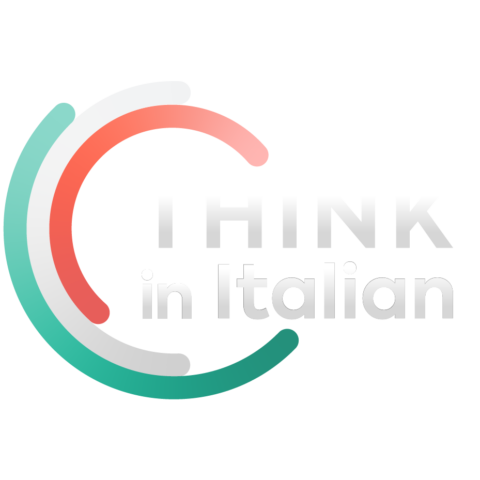 Stop reading, start speaking
Stop translating in your head and start speaking Italian for real with the only audio course that prompt you to speak.
As in Cortina and Porto Fino, police spent time stopping expensive looking rides and cross checking the owner's names with tax records.  If it was discovered that someone declaring an annual income of €5000 was driving a €100,000 automobile, then awkward questions would be asked to discover how such a poor person could afford such a big car.  Italy is full of well-heeled poor – people who, on paper, earn a pittance, but somehow manage to afford €100,000 automobiles.  Italy has only recently wised up to such 'anomalies'.
I also read that the tax police were carrying out a mini-blitz in my area of Milan – Via Paolo Sarpi.  Sure enough, when I took the dog out for a walk, there were grey tax police cars in the area, as were the press.
The crack down on tax evasion in Italy continues and nobody really knows where the next blitz will take place.  This is part of the game, as eventually the checks may become so random and regular that the legions of Italian tax evaders may decide to no longer dodge taxes.  That is probably the hope, anyway.
Then again, crack downs in Italy have a nasty habit of fizzling out.  Whether this will be the case, remains to be seen.  Mario Monti, Italy's first serious Prime Minister in decades, is pretty darn keen on stamping out tax evasion in Italy so the checks will continue for as long as he stays in power.
After Milan, Italy's tax shy south is to face a few anti-evasion blitzes – which may well lead to a few sparks.  Southern Italians seem to be particularly allergic to paying taxes.
What is clear after these tax evasion clampdowns is that they most probably pay for themselves many times over in terms of recouped taxes.