Hard to believe, I know, but a team of 8o from Italy's Guardia di Finanza tax police generated a whopping 400% increase in sales of luxury goods in the upmarket ski resort of Cortina.  Restaurant incomes shot up by an equally impressive 300%!
In actual fact, income levels in the area were probably no higher than normal, but as a result of the presence of the crack tax inspection team, many more sales were being recorded officially, meaning receipts were being issued.
On the 30 December 2011, Italy's tax authority, the Agenzia delle Entrate carried out a checks on a mere 35 of the 1000 or so shops, bars and restaurants in Cortina in a bid to clamp down on tax evasion.  That the check, authorized by the Berlusconi government, was to take place had been made known prior to it taking place, incidentally.
Not only did checks on businesses take place, spot checks were also carried out on the upmarket clients this fashionable resort attracts.  During the high season, hotel rooms costing less than €500 a night are hard to come by.
Of course, if you go to a chic place like Cortina you want to see and be seen.  Supposedly well heeled Italians want to be seen in Cortina in the latest Ferraris, Maseratis, Porsches and other examples automotive exotica to show off just how well they've done for themselves.
Flash Rides Stopped
Out of curiosity, and knowing full well that Italians are highly adept at not paying taxes, the finance police stopped 251 flash cars and took a quick look at their owner's tax returns.
133 of these cars were owned by people, as apposed to companies, and 42 of the owners declared earnings of less than €30,000 for 2009 and 2010.  Another 16 impressive luxury motors were owned by people who earned less than €50,000.
The other 118 cars were in the ownership of companies of which 19 made a loss in 2009 and 2010.  In 37 other cases, the companies concerned made less than €50,000.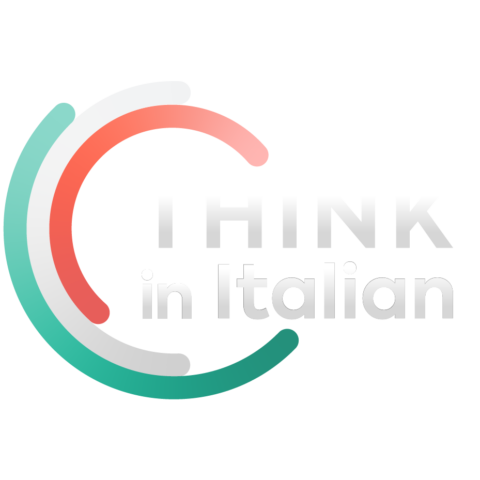 Stop reading, start speaking
Stop translating in your head and start speaking Italian for real with the only audio course that prompt you to speak.
More than 50% of the car owners stopped could not afford their luxury rides according to their measly tax declarations.
Anti-Clamp Down Unhappiness
Not everyone was happy with the anti-evader trawl, despite the return on investment of the campaign – which probably paid for itself!
One of the members of Berlusconi's "corrupt liberal" PDL party, Fabrizio Cicchitto, criticized the anti-evasion clamp-down as being unprofessional – even if he was a member of the government which gave the trawl the go-ahead.  Tourism bodies in Italy worry that such checks might ruin the reputation of resorts like Cortina.  Not sure of the reasoning behind this, but this is Italy and Italians detest paying taxes!  And, of course, the tax inspection did bring about a massive increase in business!
Others in Italy have welcomed the Cortina trawl and hope it will be the first of many.
There are obviously plenty examples of Italy's well-heeled poor in Cortina!
Italy's business boosting tax authorities say they have similar campaigns planned for the future and consider the Cortina campaign a roaring success.
Eventually, Italians may end up being forced into making honest tax declarations, in which case, tax levels should come down.  If they do not, this taxpayer in Italy and many millions of others will not be at all happy.
Source:
Press release by Agenzie Entrate 4 January 2012 – in Italian – .pdf download