One Marco Chiesa holds the dubious honour of being the first person to be arrested back in 1992 in connection with Italy's major crackdown on corruption, better known as Tagentopoli or bribesville.
Well, guess what?  Yep, Marco Chiesa has been put behind bars once more.  The charge:  bribery, once again!
Waste Collection Scam
Allegedly, Mr Chiesa was involved in a large scale fiddle in connection with waste collection.  The man's son is also under investigation in connection with his father's dubious business practices too.   Chiesa's son, who must have had a good, er, 'teacher' apparently managed to triple his salary by claiming vouchers for fuel, meals and even clothes.  A case of 'like father like son'?
Back in the bad old days of Tagentopoli, Chiesa senior tried to minimise the bribery allegations levelled at him at the time by claiming he was no more than a 'mariuolo' – puppet – who did no more than collect bribe money.  It was daddy Chiesa's arrest which appeared to spark off investigations into the legality of the activities of literally thousands of Italian politicians, entrepreneurs, and others, some seventeen years ago.
Craxi Connection
Marco Chiesa also had links to that confused and now late former Italian prime minister Bettino Craxi.
Craxi, you may remember, fled to Tunisia during the original tangentopoli period in order to escape jail in Italy.  Widely dispised as having ripped off the Italian people, Craxi's point of view was that bribey was really no more than the 'cost of politics'.  Up until his death, Bettino Craxi maintained his innocence, but did not dare return to Italy for fear of arrest owing, he maintained, to a politically motivated conspiracy against him.
Big Craxi Fan Berlusconi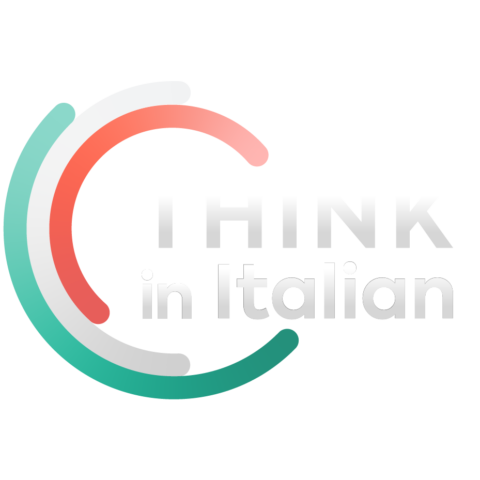 Stop reading, start speaking
Stop translating in your head and start speaking Italian for real with the only audio course that prompt you to speak.
Oddly enough, one Silvio Berlusconi was close to Craxi, and Mr Berlusconi, who remains a big Craxi fan, also believes that Craxi was unduly persecuted.  One may assume that Silvio Berlusconi also believes that bribery is nothing more than the 'cost of politics'.
A Message?
Chiesa's arrest might set off a few shockwaves amongst those who are paying the price of politics, and the result may be a sequel to the corruption scandal which rocked Italy back in the early to mid 1990s.  Or possibly, the law enforcement authorities are sending out a message to all and sundry, which could be something like:  'Clean up your acts, or we'll be knocking on your doors'.  Marco Chiesa was woken at three in the morning by arrest warrant wielding Carabinieri officers.
Sources:
La Repubblica 31 March 2009:  Torna in carcere Mario Chiesa "Tangenti e traffico di rifiuti" – in Italian
Wikipedia: Bettino Craxi – in English
And see the Corruption a Go-Go in Italy section of my Feburary 16th 2009 Italian News Roundup