Yesterday in Italy two scandals involving dodgy Italian politicians erupted.  Scandals regarding politicians in Italy are remarkably commonplace.  You may well remember a certain Silvio Berlusconi around whom new scandals surfaced virtually daily.
It makes no difference which way Italy's politicians profess to lean, for many of those on the left and on the right seem to be utterly unable to resist the temptation to make a quick dishonest buck – usually at the expense of Italy's taxpayers.
In the right corner this time round was the tale of an Italian member of parliament, a senator, no less, who made a cool €18 million profit in one day on the sale of a building in Rome.
From what is emerging, the honorable gentleman acquired prime real estate in the morning and promptly sold it on the very same day, or that is the story told by Italian news channel La 7 which broke the news yesterday evening.
The news hounds must have sensed that something was not quite right.
Thieving Treasurer
That leaves the story of another charming, left leaning this time, Italian senator, Luigi Lusi, who apparently stole €13 million Euros from the political party of which he was, conveniently, treasurer.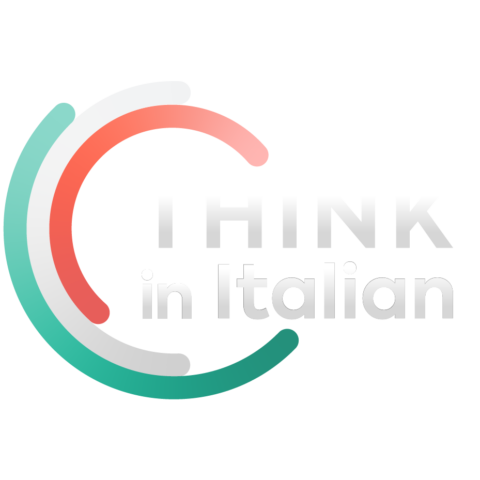 Stop reading, start speaking
Stop translating in your head and start speaking Italian for real with the only audio course that prompt you to speak.
Here's the Lusi story from the La 7 news channel in Italian if your language skills are up to it:

To the dodgy left wing senator's credit, he appears to have admitted that he had his sticky little hands in his party's public funded till.  He was only collared after a bank noticed he purchased a luxury apartment.
Officials of the party concerned, the oddly named 'Daisy Party', were shocked and surprised to hear of the theft.
What is just a tiny bit worrying is that these esteemed Daisy party officials had not noticed that something like €13 million had gone astray.  It's not exactly small change.  The thief has stated he will repay the cash which he used to line his own pockets.  There are no stories of sick grandmothers, yet.
Thief a Potential Future Finance Minister
If the leaders of the Daisy party are unable to ensure their party funds are managed by someone who is trustworthy, how the blazes can they be taken seriously by Italy's voters?  After all, Italians may worry that one of their Daisy number acting as Finance Minister would quietly funnel tax revenue into his or her very own offshore account – which is effectively what the senator had been doing.  The same gentleman might have become Italy's finance minister, one not so fine day.  What a chilling thought.  At least one of the rotten eggs has been caught and cracked – what about all the rest?
These two scandals; merely minor examples of the virtually daily occurrences surrounding the shenanigans of Italy's politicians; beg the question:  How exactly are politicians chosen in Italy?  From a hat?