This week's Food and Wine Friday post is dedicated to sweet Italy by way of a selection of colourful images of a some delightful looking candied fruits, and carrots, that I found waiting to be bought and devoured, or simply displayed.
The market stall which was selling these colourful delicacies was located not too far from my home in Piazza Gramsci in Milan.  Admittedly Piazza Gramsci is not the prettiest of Italian Piazzas, even if some of the appartment buildings surrounding it are gloriously Italian.
I've no idea who is behind the organisation of the markets and other events held in this little Milanese piazza, but they deserve some credit.  There was a very pleasant Christmas market last year, and at weekends various stalls can be found selling Sicilian bread, wild boar and venison salamis, good selections of appetising cheeses and a range of other gastronomic delicacies from Italy's regions.
It's like having a slow food fair on your doorstep virtually every month.  Italian street markets are lovely, and you never quite know what you are likely to come across, which, of course, is all part of the fun.  The colours are stunning, well, I think they are.There were candied whole Clementines: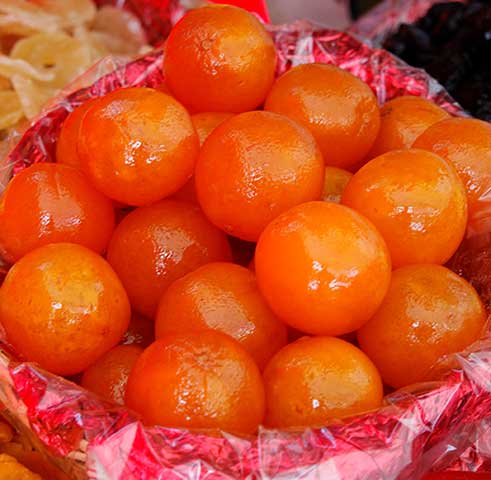 Candied Orange and Cedro peel:
Mango, oh, mango: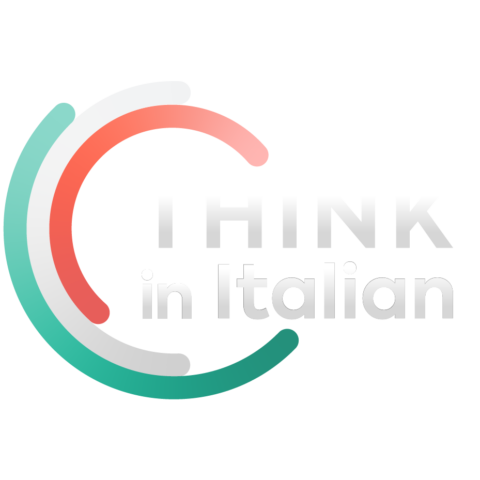 Stop reading, start speaking
Stop translating in your head and start speaking Italian for real with the only audio course that prompt you to speak.
And, as far as I know, these were candied carrots!
It really was a veritable feast for ones eyes!  Especially if you like the colour orange.
Last but not least, for red lovers everywhere, and I know neither these nor the mangoes above are from Italy, there were the candied papaya:
Incidentally, one Harrison Ford was treated for a ruptured disc incurred during filming of Indiana Jones and the Temple of Doom by having an enzyme of papaya, known as papain injected into his back, according to good old Wikipedia.  Not that you should try injecting yourself with candied papaya, unless, of course, you wish to make yourself a little sweeter!  Only joking.  Put that syringe down now.
Should you wish to see these candied creations in the flesh, then, if you speak Italian, you could try ringing Gianfranco Di Palma, the owner of the Turin based Il Meglio Del Meridione company behind these candies, on 392 2285 1814, so you can find out where this stall/blaze of colours will next appear.
Photos by me – Alex Roe, ably assisted by an excellent Canon EOS 40d, and a very good Tamron 28-75 f2.8 lens.
———————————————-