Yes, I know it's odd to say it, but today's (it was still 'today' when I started writing this!) encounter with the advocates was a little bit on the surreal side.
Would you believe that an examination of the language relating to liquidated damages, lept towards kangaroos, enduro and dirt bikes, with a small dose of equity thrown in for good measure?  No, and neither would I, if it hadn't been for the fact that it happened!
Yes, it was a mite surreal.  I remember asking myself if it really was happening.
The lawyers I've been teaching to write and translate are quite a fun bunch, it has to be said.
Kangaroos bounded into the Conversation
As to why kangaroos bounded into a conversation relating to the somewhat staid, and complex, topic of liquidated damages is still something of a mystery to me.  The individual responsible, a charming chap from Marsala in Sicily, was probably reacting to the presence of a young lady of antipodean origins.  Aforementioned young lady, a lawyer herself, happens to be doing a stint with the law firm where I'm working.
I have to admit that I was a little unsure as to whether a native speaker would fit in well with the mainly Italian members of the class.  Rather, I was uncertain whether the class would be of much use to her.  However, she seems to be happy, and is lapping up the Italian legalese efficiently.  She also found our liquidated damages stroke kangaroo session quite useful revision, which made me a happy teacher, I can tell you.
A Veritable Nightmare is Over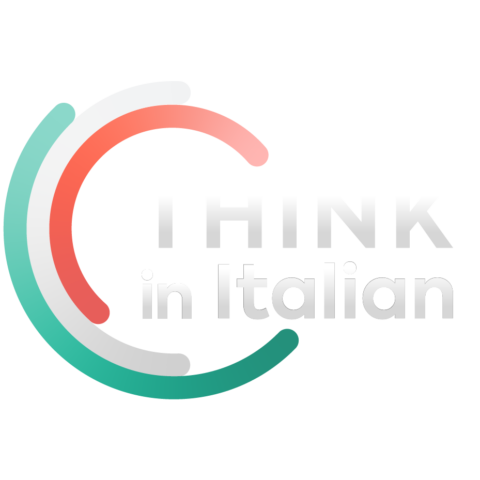 Stop reading, start speaking
Stop translating in your head and start speaking Italian for real with the only audio course that prompt you to speak.
Not related to the kangaroos, thankfully, whilst chatting with another of the lawyers who could not make it to today's lesson, he mentioned that he had recently completed a translation.  OK, nothing too strange in that, except for the fact that he mentioned how much he used the Internet to help him track down appropriate language.  I commented, and he agreed, that 10 years ago, before the Internet arrived on the scene, carrying out the translation of legal documents must have been a veritable nightmare.  A surreal one?!
Nowadays, it is possible to find legal documents on a variety of law-realted subjects on the Internet.  Everything from the transcripts of court cases to copies of the Italian constitution have been translated into English.
Technology has made life a lot easier for some people, and has most probably speeded up translation ten fold.  And that's before you start using clever programs called 'translation memories' such as my dearly beloved Wordfast system, which, incidentally, I'm trying to persuade the law firm to adopt, as it will potentially save them boat loads of time.
Light Relief
Aside from the sureal side to today's encounter, I have to say that the little light relief it provided was most welcome.  I have moved Blog from Italy to a new home, and moving a web site can prove to be almost as stressful as moving house, I've discovered, especially when you've never done anything like it before.
There are still a few teething troubles, mainly in the form of missing images.  This is going to mean going through older posts to ensure that the images reappear.  Actually, if after reading this post you happen to go hunting around this site and should come across the odd missing image or three, kindly leave me a comment, and I'll get round to sorting out the absent culprit.
Other image related teething troubles involved digging into php, which is the languge this site uses to converse with its database.  I'm no php guru, so it took me a while to understand why what was not happening, was not happening.
Oh, and for those of you who may think that 'liquidated damages' might have something to do with terminating damage, for your edification, here is a link to a Wikipedia listing which can help you out, should you really want to know, that is:  Liquidated Damages