Travelling boldly around Milan, as I do, I often find myself on the city's red underground line.  This tube line is quite sophisticated technologically.
What you can do while sitting on one of these underground trains is surf the Internet.  Well, you can if you happen to have a mobile phone which can access the world wide web, like my Blackberry Bold 9000.
This means that cumbersome papers may become a thing of the past for me, as I hook myself up and check the latest news in Italy on the mobile web friendly website of the Italian newspapers La Republica and Corriere della Sera.  So, what's the mobile web surfing experience like on my Blackberry smart phone in Milan?
Underground Bold Surfing Is Good
Not at all bad, I have to say.  Even buried below street level, web pages on the Bold load reasonably quickly, as long as the site in question has a mobile version, such as La Republica, which is generally reliably quick.  On the other hand, Corriere della Sera's mobile site tends to be on the slow side.  No doubt one of the two is on better servers, and you will be able to guess which one.
You might think that not being able to escape from mobile phones and their sometimes irritating ring tones while on the underground would be something of a disadvantage.  Actually though, it's not.  You see very few people make or receive calls, mainly because it is just about impossible to hear your phone ringing or, if people do manage to get through, you cannot hear them.  Nor can they hear you over the roar the trains make while in motion.
Of course, for web surfing purposes, the noise of the trains is no problem. High levels of background noise do not really hamper the sending of emails either, even if the short length of many metro trips means that responding to mails in detail is not really feasible.  Then there is the fact that not all of Milan's underground railway network boasts connections to the world wide web.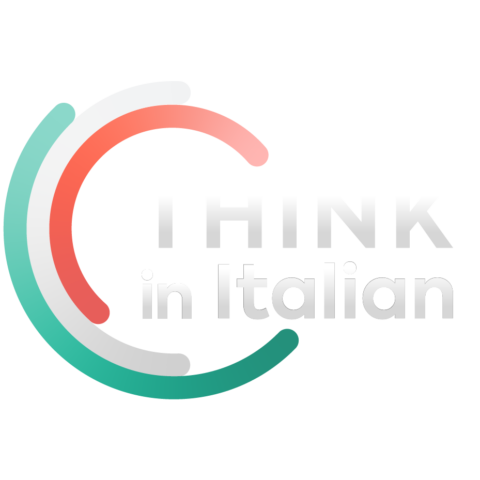 Stop reading, start speaking
Stop translating in your head and start speaking Italian for real with the only audio course that prompt you to speak.
On the metro tract between Lotto and Cadorna, coverage seems to be fine.  After digging around a little, I've discovered that most of Milan's red line allows travellers to connect to the Internet both in stations and in motion.
Why was the red line the first?
Most probably because it is the line used to take people from Milan's centre to the city's Fiera trade fair complexes, both the city centre exhibition halls, and the huge new complex out in Rho, a suburb of Milan.
Milan's other metro lines will soon offer the same facility, and work is taking place to connect the south to north east running green line, and the south east to north yellow line.  As far as I can gather, the green line is ahead of the yellow in terms of sections on which it is possible to get connected.  Then again, the green line also runs above ground for quite a distance as it heads to the north east of the city, passing that famous for cheese place, Gorgonzola.
Apparently Milan was ahead of New York in having its underground transit system hooked up to the Internet, although Milan was beaten by, amongst others, the cities of Paris and Stockholm.
One has no doubt that just about every section of each of Milan's three main underground lines will be web capable by the time the Expo arrives in the city in 2015.
Mobile Web Surfing In Milan, Italy
In my experience, 3G Mobile phone Internet in Milan, both above and below ground, ranges from being quite zippy to stodgy.  There may be some relationship between time of day and speed of access – which is probable, seeing as even ADSL and other fixed Internet connection technologies, seem to suffer from high traffic/load periods.  I'll do some more experimentation and try to discover at what time of the day the mobile web slows down.
Bold Better than Nokia
Yes, the mobile web is really usable on my Blackberry Bold, whereas on my old Nokia 6680, which is, admittedly, old, web surfing was nigh on impossible.  Moving around the moble web on the Nokia was akin to stirring syrup.