Summer was a little slow to arrive in Italy this year, 2013. Some even worried whether summer would ever actually arrive. These fears proved unfounded, as summer did arrive and is proving reluctant to leave.
Temperatures up here in Milan this September have been hovering around the the high 20s (centigrade) and are still in the mid 20s even though September is drawing to a close. For many Italians, such temperatures are considered a little low, but visitors from northern Europe will find them comfortable or even, possibly, a little too high. Seeing as I've been here in Italy so long and am just about acclimatised, I no longer 'feel' the temperature in the same way as I once used to. Nowadays, 25°C is for me, a little on the cool side.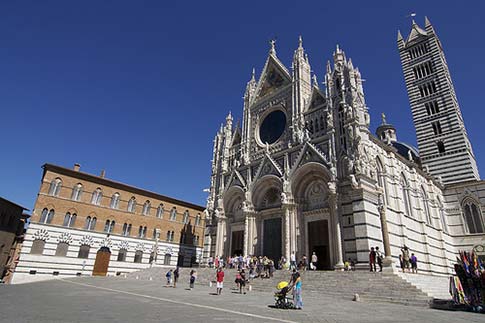 Even if the temperatures are falling, people clad in shorts and t-shirts are still a common sight on the streets of Milan and will be even more common the further south one heads. Indeed, down in Palermo in Sicily, September temperatures are not far short of 30°C making this time of year a good time for a late summer break. However the temperatures in Florence are not too far below Palermo levels. Venice temperatures, on the other hand, are dropping into low 20s territory as autumn begins to push summer aside.
Really, though, 2013 is turning out to be similar to most other years in that summer tends to gradually fade away to be replaced by autumn for a brief spell in mid-October. Then winter comes and temperatures in northern Italy start heading towards zero. But down in the deep south, although it'll be wetter and a lot cooler, temperatures will still be mild and won't be far short of the 15°C I felt in August in the UK. A break in Puglia or Sicily will be a good way to escape the gloom which tends to envelop much of northern Europe from October onwards.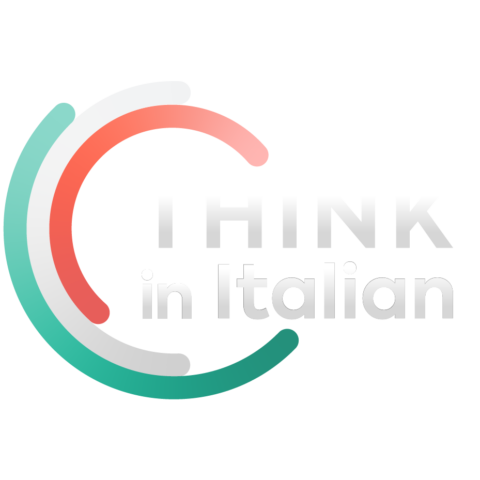 Stop reading, start speaking
Stop translating in your head and start speaking Italian for real with the only audio course that prompt you to speak.
Now is also a great time to visit cities like Turin with its fascinating and extensive cinema and Egyptology museums.
While many tend to think of Italy as a summer destination, it's actually worth visiting all year round. Even winter which can be cold in the north brings fabulous snowy scenery to the majestic Alps. Italy's great lakes, Maggiore, Como and northern lake Garda all take on a new dimension when surrounded by snow capped mountains.
Hearty Italian winter food will keep visitors warm. And winter is hot chocolate season too!
Here's to next summer and winter. When are you coming on over?