By now, most of the world has heard of the crisis in the sub-prime mortgage market in the United States. Many will also know about what appeared to be the near collapse of a major British lending institution, the Northern Rock.
But what about the possibility of a similar crisis occurring in other countries, Italy for example?
On the surface, it does not look as though a sub-prime crisis could happen in Italy. After all, it would seem that Italian lenders are more prudent than their State side counterparts. Further, Italians do not generally take out huge mortgages as many property purchases are funded from family resources, inheritances and the like.  All seems to be sound, and risk levels appear to be low. One hopes so, anyway. The other evening though, I learnt something from someone which made me wonder whether Italy was as invulnerable to a sub-prime crisis as I first thought.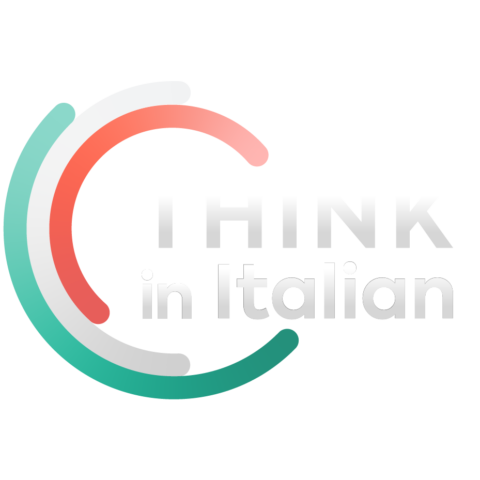 Stop reading, start speaking
Stop translating in your head and start speaking Italian for real with the only audio course that prompt you to speak.
The other day, I was chatting with a union rep while having a pint down at the 442 pub. Now this chap, who works for a major multinational in Italy incidentally, told me that he knows of a few cases in which people who earn little more than one thousand Euros a month, have been managing to take out mortgages with monthly repayments as high as seven hundred and fifty Euros a month. These individuals had been coming to him because they were finding it very difficult to meet the repayments. And he gave me the impression that the numbers of people who were finding themselves in difficulties was increasing.  My initial reaction was, 'How could a lender hand out mortgages with such high repayments to people on such a low salaries?' In answer, I was told that when going through the mortgage application process, these people intimate that they have access to enough funds to be able to cover their debt, despite the high repayments. And this mere intimation seems to have been enough to for them to have secured mortgages. This is when sub-prime crisis alarm bells began ringing in my head.
Now, even though a potentially worrying situation could exist in Italy, I have to admit that I really have no idea as to the extent of this reckless lending, and, to be honest, whether any reckless lending has indeed been taking place.  I am after all, basing my suppositions on a chat with one union representative.
However, perhaps this situation needs to be looked into, so my worries can be proven to be unjustified, as I hope they are.  And preferably someone should start investigating this before it is too late.
I hope that the situation in the US has already got lenders here checking and double checking the level of sub-prime type lending in Italy is still at manageable levels.  Time, as always, will tell.