On Friday it was the turn of the Milanese transport staff to do one of their morning and evening strikes, although afternoon part seemed to have been cancelled.
Today, it's the turn of those who supply school dinners which meant that our wee one had to be given a packed lunch.  Not a problem, we knew about this.  However, I noticed several parents turning up at school this morning only to find out about the strike and make an abrupt about turn and head off to the supermarket – luckily very close by – to grab some goodies for their little treasures' lunches.
I think we now live in the 21st century and I believe that somewhere along the line someone invented something known as the Internet.  Quite useful, I believe the Internet is, at spreading information.  Would be quite a good place to put announcements about school hols, trips and strikes, would it not?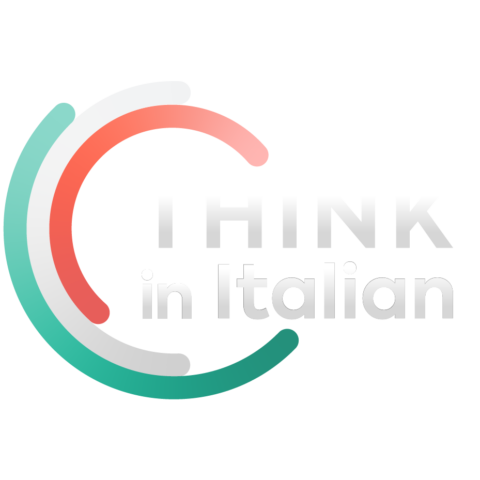 Stop reading, start speaking
Stop translating in your head and start speaking Italian for real with the only audio course that prompt you to speak.
So, why or why, doesn't each school in Milan (or Italy) for that respect, not have a school blog.  Heck, they could even set one up for free.  Then they could use this wonder of modern technology to, er, communicate.  They would not even have to ask anyone for any info.  Just post a few signs with the blog's URL and the whole system would be good to go.  Heck, even some enterprising parent could do this (Yes, I'll have a think about it).  Might solve a few silly problems – like turning up for school with no lunch for your loved one…..
Just a thought.
Jeepers, and these people are educating my kid……….!