Well, I managed to pay my taxes. The on-line system finally got itself together and let me make my advance donation to the Italian government. At least I won't have to pay any fine. Now all I need is for someone to get round to paying me. Oh well, such is self-employed life.
At least last weekend I managed to get (lots of 'gets' in this post…) on down to the 442 for a full English brunch last Saturday, and it was good. I really had forgotten just how much I missed this tasty plate of unhealthy goodness.
On Sunday we went out with a group of our son's school friends' parents, and assorted kids for, wait for it. Yep, another 'brunch', except this time the brunch in question was nothing like the English breakfast, nor was it one of these imitation American brunches either. It was more like a buffet, in fact it was a buffet. Although only a brunch by name, it was not at all bad, but at €22 a head for growed-ups and €12 per little one, it was not exactly cheap.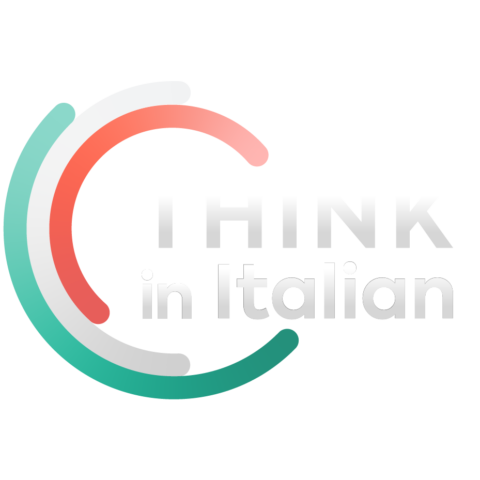 Stop reading, start speaking
Stop translating in your head and start speaking Italian for real with the only audio course that prompt you to speak.
The venue was the UTZ (info in Italian) restaurant in Via Solferino, which is slap bang in the middle of the posh, and pricey, part of Milan. Despite the highish price, I'd still recommend checking out this brunchy sort of meal. The buffet was excellent, and worthy of particular note was the asparagus mousse I tried, which was delicious. The best, as they say, was yet to come, for there was also a dessert buffet, and boy was it good. About ten different puddings to tuck into, and this being a buffet, it was OK to go for seconds, which I did. Diet on hold. Well, it was the weekend.
If you do decide to wander on over there, then try to book a table downstairs. This area is very attractive, it being a converted cellar, and you will be a couple of steps away from the buffets. This means that you can stuff yourself to your heart's content. Oh, and there is also an area where you can leave the little ones, who will be looked after and kept occupied, thus enabling mum and dad to have a moment's peace. In all, not a bad place.
Other things to report? Not really, apart from the continuing sausage saga. I now appear to have a regular Wednesday afternoon appointment to supervise sausage production, although I don't really think I need to be there. However, I have noticed that the, very nice, chap who has been assigned to banger making has a tendency to make the said sausages a little bit on the long side, so my presence is required to curb his enthusiasm. I think he thinks he's making Italian bangers, which are a little longer than the British variety. I dare say I shall manage to overcome this slight hiccup.
And guess what everyone is going to get for Christmas from me? Yep, that's right, a kilo or so of finest English-style bangers! Although the portions of sausages will be presented in a festive fashion – read mini-hamper. Can't wait to see the reactions.