It would seem to be true. Spring has finally arrived and the jump in temperatures is, as usual, phenomenal. Two weeks ago it was zero degrees and snowing. Today, we are at around 25°C here in Milan. I've gone from shivering to sweltering. Very odd.
Seasons do not change gradually here. Oh no. That would, of course, be too simple in Niccolo's nation. The seasons seem to change abruptly, almost overnight. Living in Italy has changed my understanding of the word 'climate' considerably. I know a certain Vivaldi wrote a nice bit of music entitled the '4' seasons, but I am now of the opinion that if Mr Vivaldi had been alive today, he would have composed a slightly shorter version of his famous piece, which he would have called 'The 2 Seasons'. Why? Because, the UK and Italy have two season climates. In the UK there is a spring/autumn climate, while here in Italy it is a summer/autumn climate. The biggest difference between the two countries is the rate of transition. Here, in the living museum, the climate changes virtually instantly, whereas back in Albion the change from spring to autumn and vice versa is a very gradual affair; the new season sort of slips in unnoticed, apart from the fact that you find yourself adding layers of clothing, or taking them off.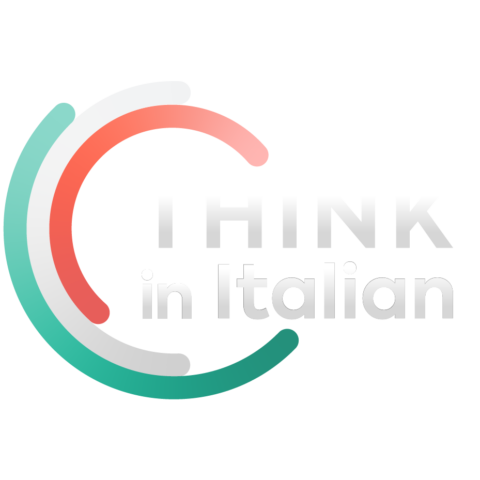 Stop reading, start speaking
Stop translating in your head and start speaking Italian for real with the only audio course that prompt you to speak.
Here in Italy, one day you are wondering around in an overcoat and heavyish clothes, the next you are in lightweight linen clothes, or else you start to drown in your own sweat. Not nice. Well, it's like that for me anyway and if you hail from the UK. The Italians do seem to remain remarkably sweat-free (if not always odour free..). Many of the older natives here will continue to wander around in overcoats until a sort of pre-arranged date arrives. Not sure what it is, but before this mysterious date winter clothes are the order of the day even if it's hitting 40°C and after, summer rags must be worn. Part of the reason for this, apart from the fact that Italians are more susceptible to the cold than we hardened northerners, is that most, if not all, of them have two wardrobes. The spring/summer collection and the autumn/winter one. When not in seasonal vogue, these clothes are all tucked neatly away in boxes, laced with moth repellent and hidden on top of wardrobes or in other out of sight storage zones. There is even a service here for the, er, 'hibernation' of fur coats. I have no idea how much this intriguing service costs, but you see it advertised in the windows of the fur coat shops here, so somebody somewhere must be exploiting the availability of climatically controlled fur vaults, I suppose.
Now, I'm not sure whether the dreaded Tsuami has had anything to do with it, but spring does appear to have made its move a little on the early side this year. Spring usually hits in around mid April. At least it's nice and cool during the night, so you can sleep.