I was thinking just how much I miss having a garage. In the past, back in the UK I always had a house with a garage. I had loads of tools, a workbench and even a welder. I used to work on cylinder heads, carry out other repairs to my cars and tinker with air rifles. My garage was a great place and I did not have to worry about someone half inching my beloved mountain bike.
Here in Milan I am garageless and there are times when having one would be useful. I could do more odd jobs around the house and even have a go at building a few toys for my son.
I'm in a bit of a catch 22 situation with regard to having a bench, I could make one, but I need one to make one. I suppose I could borrow a bench from someone, but I don't know anyone who does any DIY. I've looked into buying a Black & Decker workmatey type thing, but the choice is just too limited. It's a bit frustating in some respects. Living in a town can be a real pain.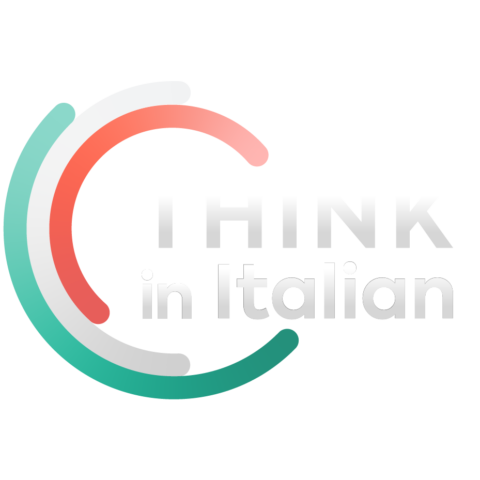 Stop reading, start speaking
Stop translating in your head and start speaking Italian for real with the only audio course that prompt you to speak.
My dad is an arch DIY expert on steroids. He can even build whole cars and fitting out a kitchen, including building all the units from scratch was no trouble for him in his younger days. He even designed and just about built a house. I say just about because he did have some one put the foundations down and the frame up. Quite impressive really. I'm not quite in that league, but I can do quite a few things with the right tools.
It's strange how I miss such odd things, but I like to try my hand a just about anything. I've even been mulling over the idea of painting a sort of modern art picture for our living room. This is probably not a great idea seeing as I was pretty awful at art at school, but then I see some of the stuff which they call art nowadays and think, hey, even I could do that. Well, possibly.
Am I entering a mid life crisis or something daft like that? Don't know. Maybe I should go see a shrink!