Yesterday, Silvio Berlusconi's number two Angelino Alfano announced that his master may once again seek election as prime minister of Italy.
It seems the man with a nice smile is determined to make a comeback and Alfano claims that 30% of Italy's voters would love to see the tanned bunga bunga-partying pensionable media supremo take the helm of Italy once again.
Well, whether this would be good for Italy is highly questionable and Silvio Berlusconi did not exactly leave Italy or its population in the greatest state of health after around 10 years running the Boot, it has to be said.  Quite the opposite, in fact.
Here are some facts on the state of Italy today after having been ruled by Berlusconi and his merry band of pretty ladies and honorable gentlemen for the thick end of 10 years:
Fewer Italians can afford to go on holiday.
Fewer Italians can afford, or are putting off, buying new cars.
Fewer Italians have jobs.
Fewer young Italians have stable jobs – around 50% of Italy's 15 to 24 year old workers do not have permanent work contracts.
More young Italians than ever are without work – in the 15 to 24 age range, the figure is over 36%.
Fewer Italians are being granted mortgages.  Some 47% fewer mortgages were granted in the first quarter of 2012.
Property prices have fallen.  In some areas of Milan in Italy, one of Italy's wealthiest cities, the value of residential real estate has fallen by more than 40% in the last five years.  While not all areas of Milan have seen falls, the rises have not exactly been stratospheric at around 7% in some of Milan's best areas.
Italians are spending less.  They are buying less meat and more pasta.
NEW: Italy has 9,000 fewer restaurants.  They closed down in Italy in 2011.
NEW: Italy 23,000 fewer businesses run by under 35s.
Tax levels are still crippling.
Small and medium sized companies, 95% of all Italian businesses, have to manage as many as 300 taxes.
A spate of small business owners have committed suicide.
Italy is to end up with around 18,000 fewer hospital beds.
The retirement age in Italy has risen.
Levels of corruption are still far too high – just ask the head of the Bank of Italy.
Italy came very close to the humiliating loss at least part of its sovereignty as a result of Berlusconi's inept handling of the debt crisis.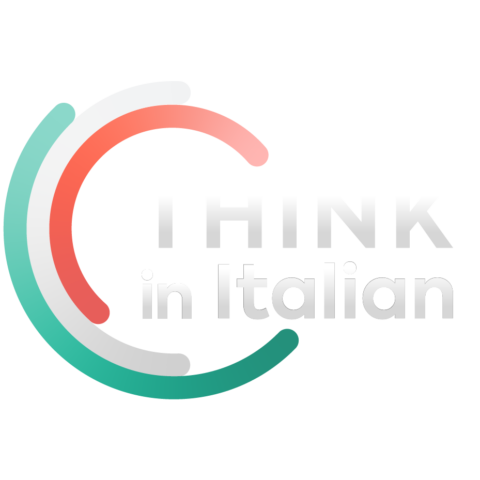 Stop reading, start speaking
Stop translating in your head and start speaking Italian for real with the only audio course that prompt you to speak.
Bleak, isn't it?
Silvio Berlusconi did not do Italy many favors, now did he?  Would anybody in their right minds want to see him back at the helm again?  Hopefully not!
Roll on those electoral reforms which Italy's President Napolitano is pushing Italy's parliament into implementing – once Italy's eternally bickering politicians have agreed what to do, that is.
Care to add anything?  And if you know of anything positive Berlusconi or his government did for Italy, please do let me know.