Milan had an attack of snow last week. The snow started first thing on Thursday and lasted all of two days. Now there is virtually none to be seen.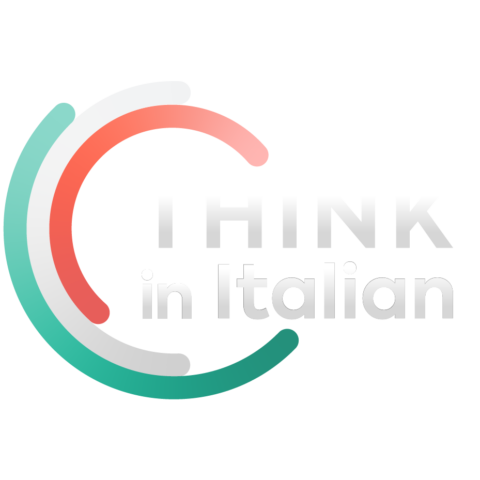 Stop reading, start speaking
Stop translating in your head and start speaking Italian for real with the only audio course that prompt you to speak.
As is often the case with places which are not used to snow, the white stuff caused quite a lot of chaos. Lots of minor accidents and those who had to rely on public transport had to put up with long delays. However, although Thursday was bad from a weather and chaos point of view, most of the roads had been cleared on Friday and most things we running normally. I say most things because one little service found the snow too much to bear. Our 'asilo nido', – day nursery – was closed all day Friday. I phoned on Friday morning to check the situation and was told that the cook and uncle Tom Cobbley and all could not make it, so the nursery would not be opening. Great. This meant I had to spend the morning looking after our little one and thus getting no work done. I did go for a wander with baby towards the nursery to see if by any chance it had opened and I was initially quite sure that this would be the case seeing that all the roads were in perfect working order and that cars were everywhere. However, the nursery staff , for some reason, had been unable to make it into the city. I was furious. We pay lots of good money for their service and expect them to make some effort, but this was not the case. We are going to ask for a refund for Friday.
Next year baby will be sent to the much less costly state run nursery which is nearby, if we can get him in, that is. The cost of the state service is means tested and what you pay is decided by your income level, but even if you fall into the highest income bracket, the cost is less than half that of the private nurseries. To obtain a place you need to make an application between certain dates in April and have to get your accountant to supply you with a form declaring how much your family income is. I shall be getting on to my accountant asap.