The weekend coming up is a holiday weekend here in Italy, and this means that, weather permitting, the roads may well be rather chaotic. Anyway, despite the probable impending road chaos, a friend of mine has asked me if I want to go with him to the Verdon gorge just across the Italian border in France.
It was supposed to have been an 'all boys' long weekend, but my little one – who would have been the third boy, has declared that he'd rather spend the weekend with his mum in Genova. Little old me, instead, was to have remained in Milan dog sitting.
In view of my son's reluctance to join me, when Mauro, my friend, called me today, I proposed an alternative to our almost five year old energy explosion and asked whether he would mind if the third boy was small, furry, and black. Mauro cottoned on pretty quickly and understood that I was referring to the dog. Despite being a little relucant, he didn't seem to think that Atman, the dog in question, would cause any problems, especially as we are going to stay in a caravan on a campsite.
Just to be on the safe side, he is emailing the campsite to see if the small black furry one will be well received. I hope so.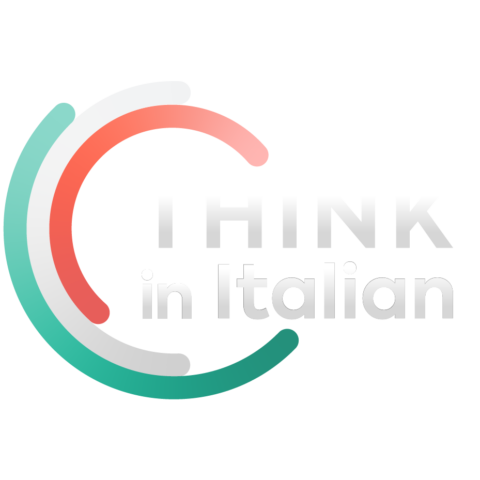 Stop reading, start speaking
Stop translating in your head and start speaking Italian for real with the only audio course that prompt you to speak.
As to where we are heading for, the Verdon gorge area is, for want of a better word, and if you'll excuse the pun – absolutely gorgeous. I've been there before and swore I would return, and it looks as though I will, with a bit of luck. Incidentally, the last time I was in the area was shortly before our little one announced his presence. A case of providence in Provence! Or something like that.
The gorge opens into a large, and I believe, artificial, lake called Sainte Croix Lake. It really is an idyllic spot which we came across accidentally while coming the long way round on our return to Italy. It was the best accident I've ever had happen to me, and I still remember spotting the lake for the first time and feeling stunned. Magical.
Indeed, on that occasion, we all liked the area so much that we found somewhere to stay and spent a couple of lovely days in the area. And (sorry Pa!) now, with a little luck, I'll be going back. Except this time I will be armed with my decent digital camera.
Definitely a case of 'have camera, will use it'.
On the dog front, my fingers are well and truly crossed.