OK, I admit it, I do go on rather negatively about the living museum at times, but warts and all, I prefer Italy to my home country the UK. Why?
Well, I thought England was getting too violent, many people who work in the country seem to be on the road to deep depression and I dare not give my opinion about the people purporting to run the country, the language I would use would be offensive. Plus, they might send MI6 after me. Not.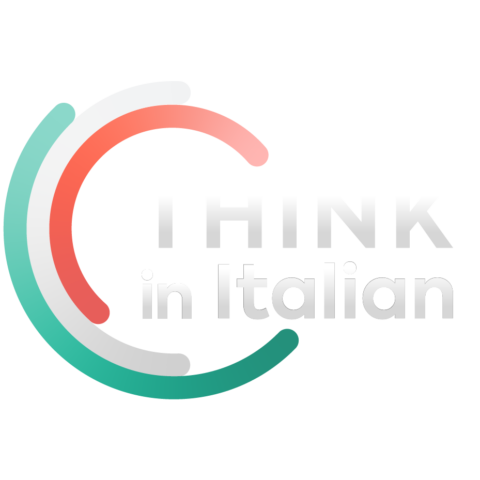 Stop reading, start speaking
Stop translating in your head and start speaking Italian for real with the only audio course that prompt you to speak.
Italy and the UK have quite a lot in common with regard to the standard of their political masters. Enough said. Young Italians don't generally feel the need to drink themselves into a stupor every Friday night, which means you can walk home from the pub without having any fear of getting beaten up. Italy has real seasons and when everybody says that it is summer, it really is. 90% of Italy is stunningly beautiful, where as only about 50% of the UK is just about beautiful. The mountains are real high things, with white peaks, just like you see in the movies. The UK would need serious plastic surgery to achieve anything resembling mountains. There are not as many ugly looking people here. Even the hardened football hooligans here tend to look quite normal, whereas you can often tell that someone is 'orrible in the UK just by looking at them. (People here think I look like a football hooligan….don't even like the game)
Shall I mention food? No, not worth it. Italy beats the UK hands down. Wins on wine too, but fails miserably on the beer front.
It's fairy easy to be negative, but not quite as easy to be positive I often find. I was a real optimist in my youth, but age and experience seem to be turning me into something of a pessimist. We get older, and wiser, but do we get happier? I, for one, am not so sure. My, that was a pessimistic thought. Bedtime, I feel. Got a meeting to talk to a man about a contract. Well, this is Italy. Wink. Wink.