Whilst returning from work today I was stopped by a lady in her car who asked for a light. I obliged and, having noticed my strange accent or dress(!?), I suppose, she asked if I was Italian. I replied that I wasn't and she asked if I was German. No I replied. 'Where are you from?' she asked. 'I'm English', I said. 'Oh. Sorry to hear about all the bombs in London.', she added before driving off.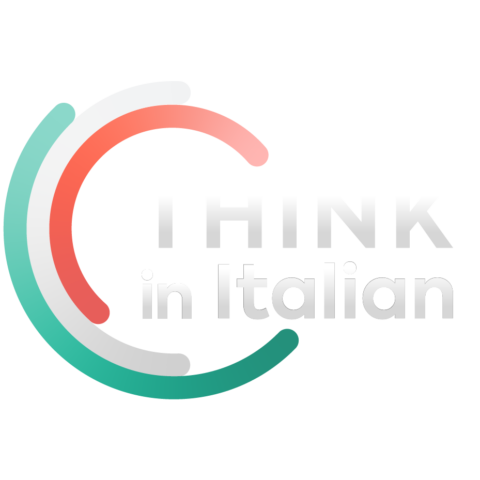 Stop reading, start speaking
Stop translating in your head and start speaking Italian for real with the only audio course that prompt you to speak.
He final comment both touched me and made me think. I reflected on how the dreadful incidents in London had obviously touched the hearts of many, not just those in the UK. The lady in the car displayed a simple humanity and it was a wonderful thing and made me think that, when all is said and done, these terrorists have already lost, it's just that they are too pig headed to admit it. Shame.
I also noticed from the BBC's website that the head of Muslims in the UK had also condemned the henious acts of these misguided souls. This too was heartening and I hope we all try not to tar everyone with the same brush as is often the case in such situations. However, I cannot say that I ever really heard an Irish Roman Catholic priest condemn outright the actions of the IRA, but then maybe I'm wrong, although I seem to remember at the time noting how the 'thou shalt not kill' brigade did not really make a clear stand on the various terrorist acts undertaken by the IRA. The IRA, or so it would seem, have finally woken up to the fact that bombing does not change anything really and I do hope that Osama and his crew come to the same conclusion. Sooner rather than later. The suicide bombers in London appear to have been rather young men. What a terrible waste of their own and others' lives.