While the rest of the world is having a go at Silvio Berlusconi, and, I have to admit, so have I from time to time, this post is going to buck the anti-Berlusconi trend a little by reporting on a less well known side of Berlusconi.
As a result of attending the recent launch of the Megacommunities book in Italy, I picked up the June edition of Italian business magazine, L'Impresa.   That this magazine should have been available at the Megacommunities launch was no coincidence, in that it contained an interview with Fernando Napolitano, Booz and Company's head in Italy, and co-author of the book.
Curiosity being my middle name, I read the interview article, and discovered in a section which referred to case histories, Napolitano mentioned that Booz was working with five 'initiator' leaders on a two themes of global relevance, and one other theme which should make Italy more efficient and competitive in today's global world.
Have you any idea what these three key themes are?  If not, then please keep reading.
World Hunger – Number One
The first of these themes, and perhaps the most relevant at a social level is world hunger.
The world has made huge progress in terms of eradicating hunger, especially as a result of the development of Asian economies.  However, despite the phenomenal growth the economies such as those of China and India, hunger remains a major problem.  A problem which needs tackling.  Well, I'm pleased to say that this issue is being examined closely by groups of beautiful minds.
At least someone is working on a solution.
Information Technology Security – Number Two
The second of the two global themes is that of information technology security.
Now, while at first sight this may not appear to be a much of social issue, those who have been subject to internet fraud, identity theft, and have been victims of the latest and most crafty of computer viruses, may beg to differ.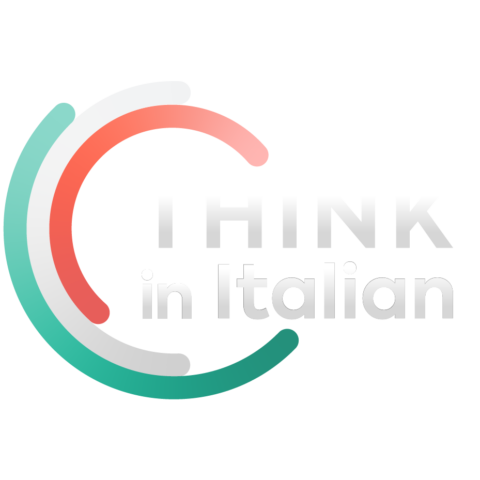 Stop reading, start speaking
Stop translating in your head and start speaking Italian for real with the only audio course that prompt you to speak.
Computers have become a fundamental part of many peoples lives, and are destined to become ever more important, yet they are vulnerable to many forms of attack.  Whereas some such attacks may be relatively minor in nature, others can be potentially disastrous.
Just imagine what would happen if hackers managed to infiltrate and bring down government computer networks at a time of national disaster, such as that of the recent earthquake in Abruzzo, Italy.  Such a breach of computer security could literally cost lives.
There are many other nightmare scenarios I could mention in relation to breaches of computer security, some of which could create dire problems for the world and all its inhabitants.  Thus it is understandable why IT security should find itself near the top of a list on key global issues.
Bringing Management Best Practices to Italy's High Tech Sector – Number Three
The last of the themes, which is targeted at improving the capacity of Italy to compete at a global level, concerns bringing American management best practices to Italy's high tech sector.
Seeing as Italy has a budding high tech sector, especially in the field of solar energy generation, amongst other things, raising management efficiency is bound to be good for Italy.
Silvio Berlusconi is Part of The Team
The five initiator leaders who are on the problem solving team include Josette Sheeran, the executive director of the World Food Program, Fedele Confalonieri, president of Mediaset, and Massimo Sarni, the managing director of the Italian Post Office (hope he reads my How to Post Things to Italy post, and the comments!).  Then there is Ronald Spogli, ex-US Ambassador to Italy, who is also on the team.
Last but not least according to the L'Impresa article, the fifth initiator leader is nonetheless than Italy's prime minister Silvio Berlusconi, who Booz head Napolitano stated is also  working to solve the key themes listed above.
Berlusconi Working to Make the World a Better Place
There.  While everyone else is having a go at Silvio over his various apparent peccadilloes, he is actually involved in a project designed to make the world a better place.
I wonder how many people, both in Italy and abroad, are aware of this aspect of Berlusconi.
Oh and by the way, the Megacommunities book makes for interesting reading.  More on it another time.