Unless you've been hiding under a stone for the last six months or so, you may well have heard about the latest scandal stroke pending legal trouble for Italy's extravagant party loving lady's man and prime minister Silvio Berlusconi.
Aside from legal charges which may be levelled at Berlusconi regarding abuse of power and having illegal sex with an under age prostitute, another charge is that Berlusconi's antics have seriously damaged the perception of Italians and the image of Italy around the world.
There is, however, that fairly well known adage which goes, "any publicity is better than no publicity", which you may have come across.
Well, Silvio Berlusconi has been providing Italy an awful lot of publicity, so much so that the word "Italy" must have become more prominent on the world wide web, not to mention the fact thanks to Mr Berlusconi, Italy has made it to the front page of a good few newspapers around the world and will have made the odd magazine cover or two as well. Heck, I've even been interviewed twice about Berlusconi related goings on by Mark Parton, the presenter of a radio programme on the 2CC radio station in Canberra, Australia. During Christmas I did a very short piece on television in California in the United States via Skype on the Good day Sacramento TV show after being contacted by show presenter Cody Stark.
The World is Thinking Italy
It would be possible to claim that the world is thinking about Italy. And who do we have to thank for raising Italy's profile? Why, Silvio Berlusconi! It is conceivable that by bringing Italy to the attention of the world via his virtually constant stream of impish antics, Berlusconi has piqued the world's curiosity.
Is a possible consequence of this that Italy will attract more tourists in 2011? Or will visitors to Italy be put off but what they have heard? I'm not sure, but I suspect that when people start thinking about where to visit in 2011, Italy will quickly come to mind as a destination. All because someone is rather good at garnering the attention of the world albeit inadvertently, or so it would seem. Maybe Machiavelli played a posthumous part in Berlusconi's ingenious strategy to place Italy on the centre of the world's stage? Who knows?
Some May Come to Italy for the Wrong Reasons
It is possible that some will come to Italy for the wrong reasons having gained the impression, perhaps, that Italy has a goodly population of attractive prostitutes, or some men might expect Italian women to be more welcoming than women in other countries. The worst case scenario is that odd people will come to Italy as sex tourists under the belief that very young girls work as prostitutes in Italy. One hopes that this will not occur, but it is a possibility.
Others Will Look for the Real Italy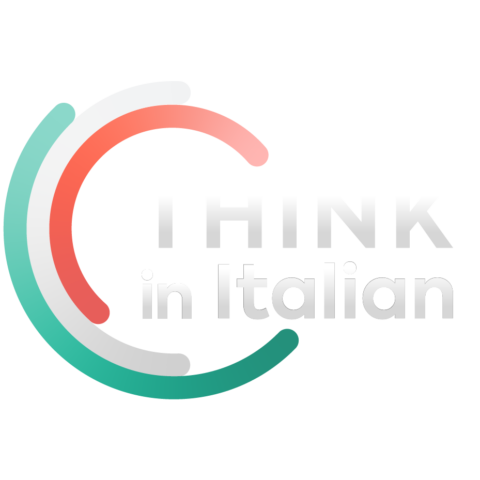 Stop reading, start speaking
Stop translating in your head and start speaking Italian for real with the only audio course that prompt you to speak.
Others, though, may have started looking around in an attempt to discover the real Italy. They may have visited a few blogs about Italy and very much liked what they found. Such people may even have gone as far as already having chosen Italy as their holiday destination for 2011. Or perhaps hearing Italy mentioned over and over again in the news has had an effect on their subconscious and suddenly, that trip to Venice or Florence which they had been putting off for years gets booked.
Placing Italy on the tip of tongues around the world may even have helped sell the odd bottle of Italian wine, or an Italian car. Sales of Italy's fabulous sparking wine prosecco may overtake those of French champagne. Others may even started considering buying a house here.
Lasagne consumption around the world may rocket in 2011.
All because Berlusconi has got the world thinking about Italy.
It will be interesting to hear whether 2011 turns out to be a good year for tourism in Italy and a good year for the sales of Italian products abroad.
Should this turn out to be the case, then the person who Italians might have to thank for a prosperous 2011 may well be Silvio Berlusconi who indirectly helped put Italy on the map and placed the Italy brand firmly in the world's subconscious.
What a curious thought!