Silvio Berlusconi was on the point of resigning, or so a number of Italian newspaper websites were reporting.
Apparently Berlusconi was merely hours away from submitting his resignation and was to propose Gianni Letta as a new Prime Minister for Italy, say reports in La Repubblica and Il Messaggero.  Only the reports were merely a rumour.
Berlusconi, who is in Milan at his Arcore mansion, issued a denial stating he is not going and that the rumours of his resignation were without basis and were gossip.
Reportedly responsible for spreading the Berlusconi resignation rumours was one Giuliano Ferrara, a big, in every sense of the word, fan of Berlusconi.
Italy's stock markets rallied at the news Berlusconi was on the point of going and then slumped after the news was denied by Italy's Prime Minister.
One wonders whether Italy's market watchdog CONSOB has been keeping its eyes open for evidence of insider trading.  Just a thought.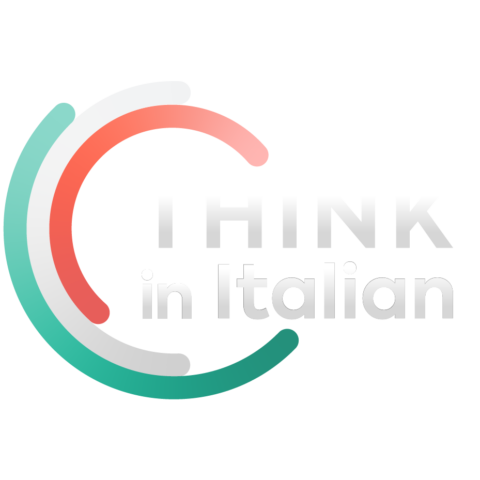 Stop reading, start speaking
Stop translating in your head and start speaking Italian for real with the only audio course that prompt you to speak.
Lo and behold, after I wrote the above, I read that opposition parties in Italy have asked CONSOB to check for evidence of insider dealing linked to rumours of Berlusconi's resignation.
Twitter Goes into Tweet Overdrive
As a result of the announcement that Berlusconi was on the point of resigning, Italy's twitterverse came alive with jubilant Italians celebrating Berlusconi's downfall.  The joy was short lived and soon faded after Berlusconi stated that the whole thing had been nothing more than gossip.
Berlusconi stated he wants to stare those who are betraying him in the face.  He is not happy.
His resignation is still possible.  It may happen tomorrow after an important vote – which will demonstrate whether or not his party still holds a majority in Italy's lower house.
Although Berlusconi is still claiming he has a majority, others are not convinced it is true.  Other reports say that Berlusconi may go if his PDL party is not too badly harmed and that he is worried about the state of his family businesses.
The saga oozes on.  Italy waits with baited breath and thumbs poised over bottles of Italian bubbly.