For some reason, a little bird has told me that people have been hunting for a map of prostitutes working the streets of Milan.
"Does such a thing exist?", I wondered, and hopped onto the www to find out. Well, at one point some ,presumably, Italians had managed to place such a map on Google Maps, of all places.
Google, possibly as a result of certain posts on Italian blogs, such as this on Tentativi – La Mappa delle prostitute di Milano, acted quickly and put a stop to this rather sordid exploitation of Web 2.0.
However, and as is the often the case with the www, the 'map' was simply moved, and still exploits Google Italy maps, even if it claims to be a form of protest now.
As mentioned before, the aim of this site is not, apparently, to encourage people to frequent prostitutes, but is more a dig at the Milanese and Lombard authorities who, as with many other authorities around the world, appear to be dithering over how to manage prostitution. Indeed, the site would appear to highlight that the prostitution 'problem' is quite widespread in this area of Italy.
I hasten to add that the site which contains this map of Milan's ladies of the night is adult only, even if accessing it is not at all difficult, whether someone is over 18 or not. OK, so it's informational in nature, but…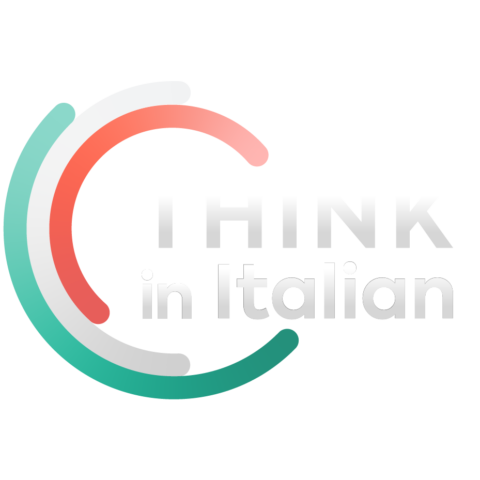 Stop reading, start speaking
Stop translating in your head and start speaking Italian for real with the only audio course that prompt you to speak.
The site with links to Google maps on which the location and name of the working girls in question can be found is gufomappa.com
The site is in Italian. Despite the supposedly altruistic motives behind the site, I'm not that sure that it should be so easily accessible.
Maybe Google would like to look into this, and request that access to the site be made a lot more difficult.
I don't know how accurate the map is, but, if it is precise, then I would not be too surprised to learn that those involved in the criminal exploitation of prostitution use the site as something of a reference source to help them coordinate their activities. Then again, the law enforcement bodies may also be using this reference service to keep an eye on things.
What do you think? Should Google close this 'service' down?
I'd be interested to hear your thoughts.