Now, after nuclear confusion, and wavering over Libya, we have that old Italian bugbear rearing its ugly head: the mafia.
Organised crime stifles Italy and causes people to die, but despite this, Italy's current Berlusconi government seems to want to crackdown on the anti-mafia crackdowns.
The story so far:
Berlusconi (whispers): We'll crack down on the mafia.
Interior Minister Maroni:
We've arrested X number of mafia bad guys.
– rinse and repeat many times over.
Still Minister Maroni:
We've confiscated mafia assets worth hundreds of millions of Euros.
– once again, rinse and repeat many times over.
Minister Maroni's messages are something Italy's current government loves to trumpet.
However, what Italy's current government is not too keen on announcing is that funds used to finance ex-mafia super grasses are to be cut by 35% – which means fewer mafia people will be tempted to blow the whistle on organised crime in Italy.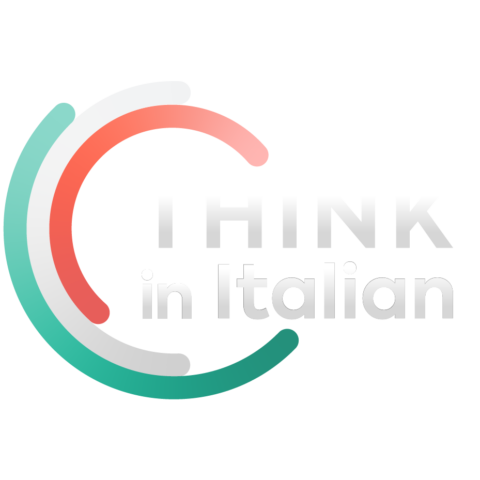 Stop reading, start speaking
Stop translating in your head and start speaking Italian for real with the only audio course that prompt you to speak.
Very odd – you'd think that at least some of the millions which have been confiscated from the mafia, could be ploughed back into Italy's anti-mafia operations, but no, in this topsy turvy country, the opposite is about the happen, as reported by Italian newspaper Il Fatto Quotidiano.
I wonder whether these cuts to the anti-mafia effort will be mentioned on Italy's television news this evening? We'll see. (Update: 29th April 2011 – the cuts to anti-mafia spending were not mentioned on Italy's flagship prime time TG1 8 'o' clock, and very brief, news last night)
The video posted by reader Cristian is worth viewing – but only if you understand Italian. For non-Italian speakers, the man being interviewed, a magistrate involved in investigating the mafia, states that anti-mafia manpower has not changed in Italy for a good few year – over a decade. The interviewee also states that the Berlusconi government has introduced a couple of reforms – regarding the seizure of mafia assets and plea-bargaining during appeals – which have helped put and keep mafia mobsters behind bars.
But, a big but, the infestation of Italy by the mafia is still an enormous problem.
Hey, Mr Foreign investor? Why aren't you investing in Italy?
Then there is the small problem of a level of 30% youth unemployment in Italy – which means the mafia are probably be recruiting like crazy, and this latest move should increase the success of their recruiting campaigns.
Bad government.
Confusing messages – either the government wants to crack down on organised crime in Italy or it does not.
What do you think?