What better way to round off a busy period at work than to go for a week by the sea. Yes, we're off, all three of us, to the red sea for one of those all inclusive hols in a hotel in the middle of the desert. The temperature is a steady 27-28°C and I don't think they can remember the last time it rained there. Now while I'm not a great one for basking by the sea, this is one break I'm looking forward to. Just in case I should get a little bored after the first two days of so, I've armed myself with somesnorkelingg gear so I can have a gander at the reef, which I understand is worth having a look at. I've never really been snorkeling before, but the idea of mosying around on top of the sea fascinates me. I'm not the world's strongest swimmer, but I've got enough natural buoyancy to keep me on the surface for a good while. In fact, having noted that the hotel we're going to be staying at also has a gym, I shall actually be trying to shed a few pounds. Although these type of best intentions often come to nothing, I know, but I'm going to have a go. All I need to worry about is getting myself sunburned, but my other half has got some factor 60 for the little one, and I shall be spreading the stuff all over myself for at least the first few days. In all probability I'll come back looking the same shade as when I left Italy – sort of off-white. I'm no longer the pale white of most English people because I've more or less got used to the sun and it now takes more than five minutes for me to go red. I remember a trip to Turkey many years ago when I managed to burn myself horribly on the first day. The pain was excruciating and all because the man didn't love suncream. Fool. At least I've learnt my lesson now, even though I hate having to put the stuff on. It makes me feel slimy and horrible, at least at first.
In order to deal with the Egyptian tummy bugs we've equipped ourselves with some powerful anti-runs pills and shall be avoiding everything that has not been cooked or that has been washed in the notoriously bug ridden water of the region. Friends of mine in the past went on those Nile cruises which were all the rage a few years back and just about all of them spent at least a day in the bathroom – usually down to the innocent cubes of ice which some kind person had plopped in their evening drinks. No ice for us, that's for sure.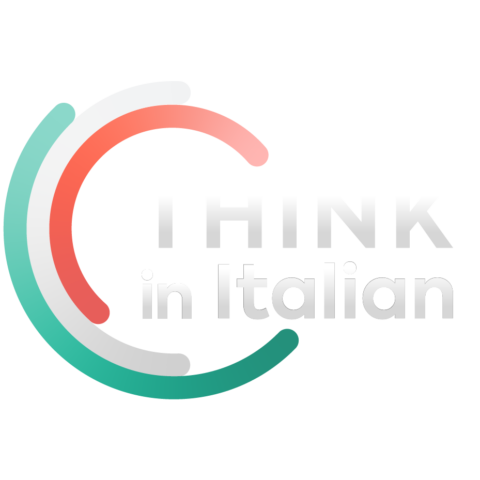 Stop reading, start speaking
Stop translating in your head and start speaking Italian for real with the only audio course that prompt you to speak.
Alas and alack I shall have to leave my pocket pc at home, due to the fact that it may be an easy temptation for the poorly paid locals, who may find the idea of making a quick buck or two too appealing. However, I shall be taking my beloved MP3 gizmo and my heart rate monitor so I can exercise without going over the top. We shall also be taking our great little digital camera, which has now been filled with 640 megs of memory, which just might keep us going. And when I return, I shall be playing with my pc and making a DVD photo slideshow, which, I have discovered, is one heck of a way to show off your photos and, of course, I can send a copy to my parents and brother, so they can see what we got up to in glorious technicolor. While I quite like the idea of video cameras, I'd find all the messing about editing everything too much hassle, or so I reckon.
Were off very soon and I shall blog about the whole holiday when we are back and maybe even post a few photos of sand and camels and all that stuff. Fun, fun, fun, here I come!