Two years ago my other half went off to Hurgharda, which is in the Sharm El Sheikh area – ie the Red Sea – for a brief holiday. She had a great time and we've been thinking about going back there or checking out Sharm El Sheikh with our two year old son. Not now.
For the moment the terrorists have got their way and put me, and quite a few others off this area. This is a great shame for Egypt which was getting itself established as a good holiday destination. However, the old favourites of the Greek Islands and the Spanish islands should do quite well out of this nasty incident.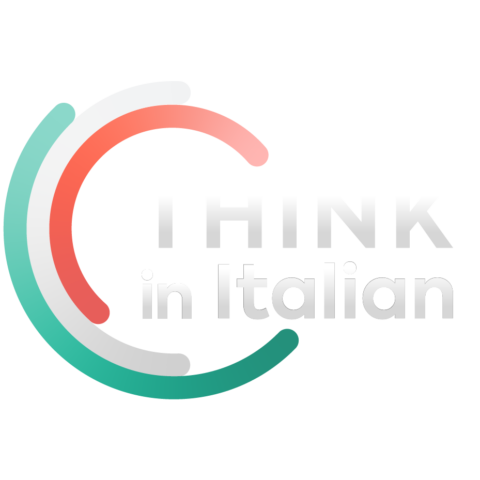 Stop reading, start speaking
Stop translating in your head and start speaking Italian for real with the only audio course that prompt you to speak.
Sharm El Sheikh had become a number one, and very fashionable, holiday destination for lots of Italians in recent years, a bit like Tenerife is for English people. Sadly, the popularity of the destination has been damaged by the acts of the blinkered few. The tourists are not the ones who will suffer in the long term, oh no, they will find other places to spend time and money. The populace of Egypt in the Red Sea region, which had been pulling itself slowly out from the grip of poverty, will suffer. And I'm not sure that they, the Egyptians will view those who have halted their progress with particular kindness. This act will not do much to raise the popularity of Mr Bin Laden and his cause.
If I were to be an arms dealer, or one who holds shares in a security or arms company in this period, I would probably be rubbing my hands in glee. Everyone wants protecting and therefore everyone wants guns and related security equipment. Makes you wander whether it is not really in the best interests of certain people for Mr Bin Laden to be brought down. After all, he is creating a nice healthy climate of fear and this means countries will spend loads on arming themselves, not to mention keeping populations so occupied with worries about bombs and the like that they will overlook ever increasing prices and ever more incompetent leadership.
Forget I wrote the last part, after all, it cannot be right can it?