Well, I've finally got round to seeing the BBC documentary which has caused not a little hullabaloo here in the Living Museum.  The documentary is typical BBC fodder – this is show the facts and let the viewers make up their minds type stuff.  It's true that the documentary does not show the RC church in a very good light and it is a fact that the current Pope was one of the people in charge of maintaining the RC church's 'speak and be excommunicated' policy.  Various Italians grumbled and lots of Italians watched the YouTube subtitled version.  The actual BBC programme was broadcast as part of a current affairs chat show here, but I did not see it so I don't really know how it went apart from hearing a few 'this is persecuting the RC church stories.  Yes, if you had not guessed, the Roman Catholic church is as much a part of Italy as pizza and an attack or rather in this case, the presentation of a few hard facts, is seen as being an attack on Italy's core business.
It's no real secret that the virtually all male priesthood has a few rotten apples (we, my friends and myself, used to joke about priests interfering with the altar boys years ago when we were young and knew no better – not sure how we ended up with this impression….).  However, the church does not do itself many favours by implementing a policy which seems to sweep all the bad apples under the carpet.  Hardy the thing you'd expect from an organisation which promotes moral correctness and honesty, not to mention courting the youth of the world.
The RC church does do a lot of good around the world and I hope it continues to do so, but why it does not come clean on the fact that some of its representatives are not doing things particularly priest like, heaven (probably literally) only knows.  Hiding misbehaving priests away when they have made people really suffer as a result of exploiting their faith is not going to endear you to the faithful.  Coming clean, on the other hand, would give us all the impression that the RC church really does care about its extensive fold.  And would probably, in the long term, increase those wishing to join the religion.  The RC church may also like to wake up to the fact that in this day and age bad publicity travels mighty fast.  And we all know that old marketing adage 'One unsatisfied customer will tell one hundred others, but one satisfied customer will not tell anyone'.  Well, that one hundred has become one hundred million nowadays.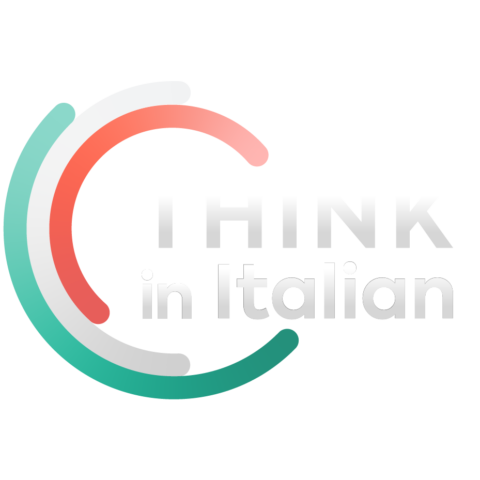 Stop reading, start speaking
Stop translating in your head and start speaking Italian for real with the only audio course that prompt you to speak.
In fact, nowadays, as a result of all this intrigue and collusion one might just come away with the impression that this 'little' problem is not so very little after all and that the Roman Catholic church is afraid that by admitting to a few cases one huge can of worms may be opened.
It is said that 'God moves in mysterious ways' but I tend to think that the high and almighty one would find paedophilia in the ranks of his earth-bound representatives to be beyond the definition of 'a mysterious way'.   But then again, what do we know, being mere mortals.
Maybe a little divine intervention would not go amiss.  A quiet word or vision might put Ratzy back on track.