On April 10th this week, not far off a year since he was convicted of tax fraud, Silvio Berlusconi will be told what his punishment is. He won't go to prison because Italy's justice system considers him too old and the crime he committed is not considered serious enough either.
What will happen is that Berlusconi will either be placed under house arrest or will be ordered to do community service. Exactly which is not yet known.
The prospect of punishment is apparently worrying Berlusconi who's doing his level best to avoid sentencing day.
Up to now, Berlusconi has paid a visit to Italy's President Napolitano, ended up in hospital with a mysterious knee inflammation and now, he's making noises about dropping support for the reforms being proposed by the Renzi government. On top of all this, he's been squealing, again, about reforming Italy's justice system, which, he claims, amounts to a left-wing controlled judicial dictatorship. For left-wing, read "communist".
None of the delaying or threatening tactics has had the desired effect yet, if indeed any of them will. This is, however, Italy, so anything can and probably will happen.
Remove My Freedom by Let Me Play Politics
While paying a visit to Italy's President, Berlusconi reportedly requested that he be allowed to continue participating in politics, even if he's been kicked out of Italy's senate, banned from seeking election and from holding public office. Whether his wish will be granted is not clear. However, in view of the other three, or so, court cases and investigations Berlusconi is mixed up in, many in Italy would be surprised if he were to be allowed to continue his political activities. Not over yet, for example, is the sordid Ruby bunga bunga scandal case, in which Berlusconi has been accused of paying for sex with an underage prostitute and of abuse of office. In the bunga bunga case, a court of first instance ordered that Berlusconi be jailed for 7 years and that he should face a lifetime ban on holding public office.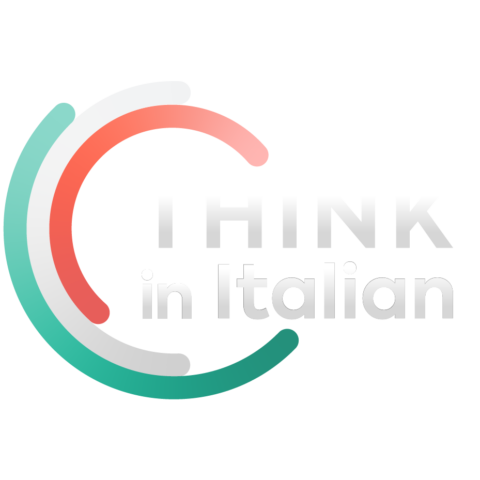 Stop reading, start speaking
Stop translating in your head and start speaking Italian for real with the only audio course that prompt you to speak.
Of the other cases, one involves Berlusconi facing accusations of bribing senators. Should someone accused of such charges – and the person who was bribed by Berlusconi has admitted as much – be allowed to continue his political activities? Most probably not.
There is also a distinct possibility that Berlusconi, and his lawyers, may be charged with paying off Ruby and other witnesses. By the way, Ruby appeared to be living it up: Ruby the Heart Stealer's spending fuels speculation over Silvio Berlusconi 'pay-off'
Couple all of the above with Berlusconi's renewed attacks on Italy's communist judicial dictatorship, and Italy's judges are unlikely to be too well disposed towards old Silvio. Yes, judges are supposed to be impartial and objective, but even they are human and attacking them is like playing with fire, especially in emotionally charged Italy.
Berlusconi's, vain, hope is that Italy's President will still wade into the fray and intervene on his behalf. Will Italy's President Napolitano do this? Very hard to know. Had Berlusconi's tax fraud been the only blemish on his record, he may have found Italy's president and others prepared to be lenient. This is not the case though, so despite his mumbling, grumbling, threatening, bluffing and other antics, it looks as if Silvio Berlusconi will actually lose his freedom this week.
In the meantime, expect all sorts of shenanigans from Berlusconi on the run up to April the 10th.