Yes, that's right, there is a schizophrenic mouse here in sunny Italy. The little fellow goes by the name of 'Topo Gigio' and has his own show on TV earlyish on Saturday evenings here. He is quite cute, I suppose, as these characters go. But, he seems to have a bit of a personality crisis. The pressure of being a rodent TV star may be getting the better of him. You see, the little fellow will blather away in an almost normal sounding voice, for a mouse that is, and then, suddenly, his voice will jump two octaves as his alter ego manifests itself. After a few high pitched comments (one may expect high pitched comments from a mouse I suppose. Squeaking is rather high pitched, after all.) his voice returns to normal. However, it does sound as if the little chap could do with a visit to a psychiatrist, one who specialises in counseling mice with personality disorders, that is, if any such persons exist. Maybe there is a shrink out there who could help this poor mouse. If you happen to know of any such person, please tell him or her to get in touch and I'll pass the info on to 'Topo Gigio', in the hope that one of his personalities may recognise the need for some assistance.
In the meantime, my son and I will keep on observing this little character and note when he flips completely and permanently from his 'normal', for a mouse, voice to his sinister other high pitched tone. One hopes that the change does not happen on peak time television, as this could very well disturb the many children who tune in to watch this mouse between the advertisments.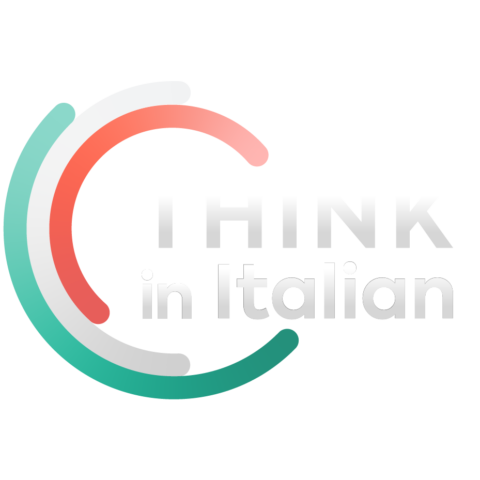 Stop reading, start speaking
Stop translating in your head and start speaking Italian for real with the only audio course that prompt you to speak.
I have made this entry in my blog as I feel it is my social duty to draw the world's attention to such an afflicted animal. A campaign along the lines of 'Save Topo Gigio from himself' may well be called for.
Yes, I'm feeling rather flippant today. Must be unwinding or something. Good thing the weekend, we need more of them. How about making Monday to Friday the weekend, and having Saturday and Sunday as the working week? This may help us avoid going the same way as Topo Gigio.