Silvio Berlusconi, one of Italy's richest men and current prime minister, must be totally and utterly terrified of Italy's forces of law and order.  Such is his fear that he is going to enormous lengths to keep himself out of Italy's courts, and, presumably, Italy's prisons.

One such attempt to keep Silvio Berlusconi out of trouble, the Lodo Alfano law, met with the disapproval of the highest court in Italy, causing Silvio to shout, scream and kick up one almighty fuss.  Then he turned round and told his, presumably very highly paid, pet legal eagle, Nicolo Ghedini, to sort the situation out.
Ghedini after burning presumably copious amounts of  midnight oil in the company of Italy's justice minister, Angelino Alfano (Yes, he of the Lodo Alfano),  came up with a whizzo way to keep their beloved boss out of legal hot water, and, presumably, prison.
What these two erstwhile politicians/lawyers/Berlusconi disciples/clever chaps came up with is a way to ensure that certain court cases in Italy fizzle out automatically if they cannot be resolved in 6 years.  Yes, those with some knowledge of the law will recognise this as being a form of 'time barring' or statutory limitation.
Italy's legal system is so darn sluggish that Berlusconi's lawyer Ghedini and Italy's justice minister Alfano's cunning plan is bound to have the desired effect, and keep Silvio from ending up behind bars.
It is a scheme that is outwardly so simple – when you have friends in very high places – and so foolproof.  But some Italians are not being fooled by the latest Save Silvio law.
They, including some well known Italian names, think the law is plainly unjust.  And opposition to Berlusconi's reign continues to mount.
Saviano Collects Signatures
Roberto Saviano, author and Italy's number one anti-mafia crusader (who seems to be in the news quite a bit at the moment) thinks the latest attempt to save Silvio's skin is a disgrace.  Saviano believes the new law will serve to protect not only Silvio Berlusconi, but a whole host of others who do not deserve having their skins saved.
Additionally others who are legitimately seeking compensation via Italy's courts for various reasons will find that the new law will reduce their chances of winning compensation to less than zero in a number of high profile cases (Thyssen, Clinca Santa Rita, Scalata BNL).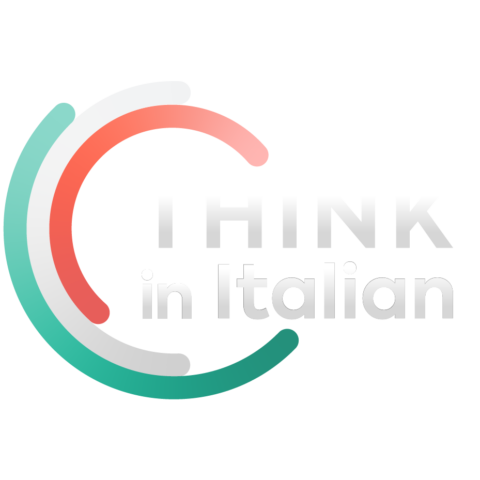 Stop reading, start speaking
Stop translating in your head and start speaking Italian for real with the only audio course that prompt you to speak.
Saviano is not alone in his belief that this new custom made law is unfair. The signatures of more than 210,000 400,000  Italians (as at 28 Nov. '09) who do not want the new law to be passed have been collected.  On the list which Saviano instigated are the signatures of well known Italians such as Andrea Camilleri, the writer of the famous Commissario Montalbano books, as well as the governor of the Italian Piedmont Region Mercedes Bresso, and top Italian comedian and actor, Roberto Benigni.
Berlusconi and Controversy, Again
Yes, Berlusconi's latest attempt to cast a silver bullet to protect himself from those werewolf-like Italian magistrates is proving controversial.   But then Silvio Berlusconi and controversy have never exactly been strangers.
Still, I do not understand just why Silvio Berlusconi is so darn terrified of Italy's magistrates.  Surely he, of all people, need not feel so fearful.
UPDATE: 18th November 2009:
Berlusconi to Resign?
Maybe, just maybe, Berlusconi has finally overstepped the mark.  Everyone, and not just members of opposition parties in Italy, is saying either that Berlusconi should resign or that early elections should be called.
There are some indications that Berlusconi himself might be considering resigning.  Then there is the No Berlusconi Day which has been fixed for December 5.
Things are not looking great for Italy's superman.
Source:
La Repubblica, 17 November 2009 – Appello di Savno, oltre 210.000 firme il sì di Camilleri e Montaldo – Saviano's Appeal, Over 210,000 Signatures, plus Camilleri and Montaldo
Related articles by Zemanta