….working!  Yes, that's right.  I'm working.  Other half and little one have gone off down to Genova.  This means that I can get on with preparing for a meeting on Monday.   The meeting will be about a new course I'm cooking up with another guy.  This other guy is an expert on certain things financial – so he can deal with the vocational stuff, while yours truly will concentrate on the best way of getting people to talk about certain aspects of financial data in English.  I'm not going to be any more specific than that.
Anyway, while listening to a bit of Yes and downing a drop or two of red wine, I'm trying to persuade those old creative juices to flow – which, I'm happy to say they are doing.  At least I've got some experience at planning workshop type courses now.  Another course which I planned and ran is to be held for the third time down in Rome.  The first time I ran this course it went better than I had hoped for and the second time was even better.  The course participants were most complimentary, or so I heard from my colleague.
I begin my course planning process by thinking about the objective, then I'll spend some time hopping around the world wide web hunting for information and potential material.  Once I've got this, I'll start drafting a structure which will provide a route towards the final objective.  The activities I'll come up with could be thought of as being feeding stops on the way towards the destination.   Once I've fed all the information  I think is necessary to those doing the course, then I can start them on the final exercise which attempts to tie everything together and thus hits the objective.  That is the theory anyway.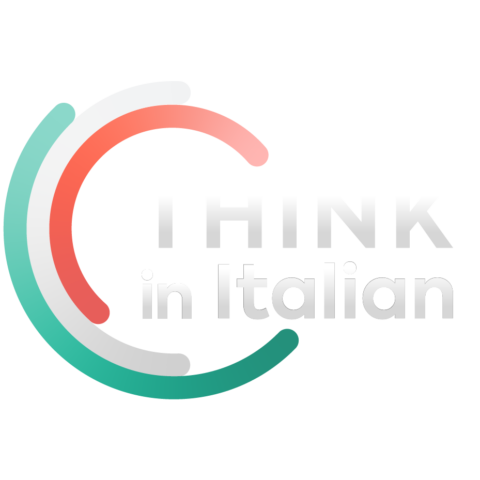 Stop reading, start speaking
Stop translating in your head and start speaking Italian for real with the only audio course that prompt you to speak.
My oh my, this process sounds quite straightforward when put down on 'digital' paper, but it can be quite testing.  Once I'm happy with the road and the stops, I can start to build a presentation.  These presentations buck the trend of presentations generally, seeing as I'll include rather more on my slides than I would if I were presenting to mother tongue speakers.  I find this aids comprehension, which keeps everything going where I need it to go.
Right, back onto the road.  I'm not quite there yet in terms of direction and stops,  but I want to have a reasonable idea before Monday's meeting.
Just in case you think I'm a work-o-holic, I should add that I spent some of the afternoon wandering around with my camera taking a few pics.  I have not reviewed them yet, some I'm not sure whether I've got anything that I really like.
OK, I'm signing off for now.  Back to the grindstone.  Enjoy your Saturday evening!