The Sasso Marconi area of Italy, near Bologna, is attempting to get its younger citizens back to work and give them a future by promoting and financing on the job training.
As you may have guessed from the name, Sasso Marconi is where one legendary Italian innovator and the father of modern radio Guglielmo Marconi hailed from. Indeed, it was from the area in the spring of 1895 that Marconi made his first ever wireless transmission. Well, the area must have creativity in its blood which may explain why it is still innovating today.
Local companies have agreed to participate in Sasso Marconi's innovative training scheme, which aims to help not only the young unemployed, but also those whose short term work contracts are coming to an end.
I spoke to Enzo Chiarullo, the council's helpful press officer about the initiative and he explained that it may well be the first of its kind in Italy. Italy's CNA national association of artisans had not heard of similar initiatives either according to Mr Chiarullo. Maybe other local councils in Italy should follow Sasso Marconi's example and set up something similar. Come t0 think of it, councils in other countries could benefit their local areas by adopting similar schemes.
From talking to Sasso Marconi's press officer I also learnt that the local council is largely financing the training scheme itself via a solidarity fund which raises money locally. The funds raised are then ploughed back into local schemes such as the traineeships initiative and helping out those facing economic hardship. It's a good example of how a local community can support itself.
After applications for traineeships have been received, Sasso Marconi council will decide who to assign positions to. The council will then attempt to match the best candidates to the most appropriate positions in order to help the individuals concerned get the most out of the training on offer.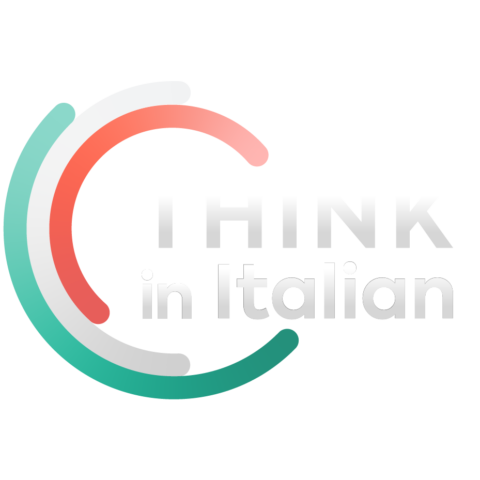 Stop reading, start speaking
Stop translating in your head and start speaking Italian for real with the only audio course that prompt you to speak.
While the scheme may not lead to the creation of permanent jobs, it will help trainees develop skills which will make it easier for them to find longer term work.
Behind Sasso Marconi's traineeships initiative is Mayor Stefano Mazzetti and his council. Like the area it finds itself in, Sasso Marconi is no stranger to innovation and has been mentioned more than a few times on Italy's Association of Virtuous Councils website.
Sasso Marconi's traineeships initiative qualifies as a Good Italian Thing.
If all of Italy's local authorities followed suit, such schemes would help solve Italy's unemployment problem. Fingers crossed!