Sasso Marconi council has been innovating again. This time round, this local council in Italy's Emilia-Romagna region is attempting to give local businesses a boost and, at the end of the process, will give a prize of 1000 Euros to a local school.
Kicking off today, the whole cunning local council plan revolves around receipts.
What will happen is that locals shopping at local shops will keep receipts; in turn, the children, or their parents, will take the receipts to their school where the small printed pieces of paper will be stored.
The receipts will be collected until February, 28 2015 after which time they will be counted. The school which has collected the greatest number of receipts will win €1ooo to spend on school equipment. In addition, other schools within the same administrative group as the winning one will get €500 each to spend.
If all goes to plan, local shop owners will benefit from an increase in business and as a result, a group of local schools will benefit from some extra cash. It's a win-win situation and an example of members of the local community working together to helping each other out.
Sasso Marconi has eight groups of nursery, primary, and middle schools which cater for a total of 1,300 pupils. Around 100 local shops within the Sasso Marconi council area are participating in the initiative which has the blessing of local shop owners associations. The shops will display "Io aderisco" – "I adhere" – in their windows or on their shop doors to indicate that they are taking part in the initiative.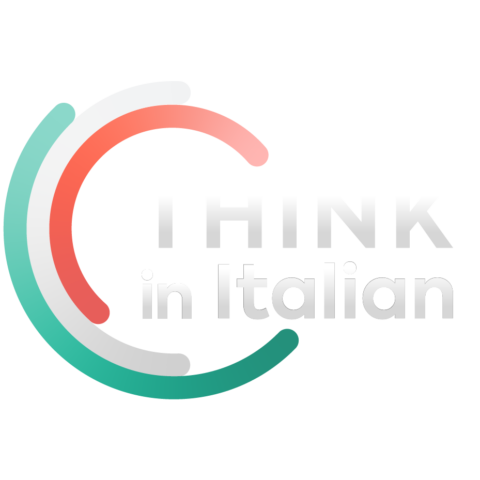 Stop reading, start speaking
Stop translating in your head and start speaking Italian for real with the only audio course that prompt you to speak.
Well I hope this little plan goes according to, er, plan and is the success it deserves to be. If it does work out, the scheme may be extended.
Maybe other local councils, in Italy and perhaps further afield, will keep an eye on Sasso Marconi's progress and do something similar. It'd be nice if Italy's government said something positive about Sasso Marconi's efforts too.
If you'd like to pay a visit to the pretty Sasso Marconi area, here are some places you might like to stay:
I've already written about Sasso Marconi's innovative tendencies here: Sasso Marconi in Italy – Still Transmitting Innovation Today – yes, it is that Marconi.
After visiting the area, you may come away feeling distinctly innovative.
Photo credit:
"SassoMarconiPanorama" di LigaDue – Opera propria. Con licenza CC BY 3.0 tramite Wikimedia Commons.