Newly elected Mayor of New York, Bill de Blasio is proud of his Italian origins. De Blasio's maternal grandfather's home town is Sant'Agata de' Goti in the Italian region of Campania, not too far from Naples. In actual fact, De Blasio has two ancestral homes in Italy – the other is Grassano in Basilicata. More about Grassano another time.
Here, though is a little about Sant'Agata de' Goti.
Along with majority of New York's citizens, the residents of Sant'Agata de' Goti, where De Blasio's cousins still reside, also celebrated De Blasio's landslide victory.
With its two sections, the historic older area and newer section, today the town has around 11,500 residents who are known in Italian as santagatesi.
Sant'Agata de' Goti an hour's drive or so from Benevento and Naples. The area in which the town lies  has been settled for well over 2000 years, but the name Sant'Agata first appeared in official records in 568 A.D.
What is Sant'Agata de' Goti like, I wondered? Off I went to see if I could find a few photographs. I did and here they are.
Here is a view of older section of Sant'Agata de' Goti:
After seeing that photo, you might not be too surprised to learn that Sant'Agata de' Goti joined the ranks of Italy's most beautiful boroughs in late 2012.
Where is Sant'Agata de' Goti in Italy? I thought you might want to know, so here it is on a map for you: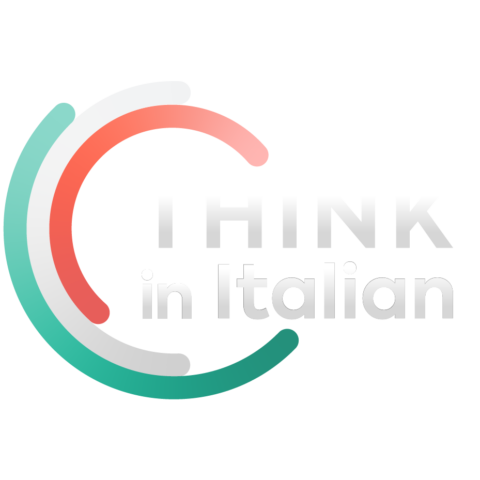 Stop reading, start speaking
Stop translating in your head and start speaking Italian for real with the only audio course that prompt you to speak.
[googlemap lat="41.089525″ lng="14.499992″ align="undefined" width="450px" height="300px" zoom="8″ type="G_NORMAL_MAP"]Italy[/googlemap]
Here's Sant'Agata de'Goti's Piazza Duomo – cathedral square:
Among the other sights of the town is the pastel pink Sant'Agata de' Goti Annunziata Church:
This is the, pastel yellow, bell tower of the St Angelo in Munculanis Church in Sant'Agata de' Goti.
Looks pleasant, doesn't it? With a little luck, Mayor of New York De Blasio will come over to Italy on an official visit.
If you happen to find yourself in Naples or Benvento, then why not pay a visit to the Italian town which helped create New York City's latest mayor? By the way, according to Trip Advisor, the best restaurant in town is I Giardini di Marzo.
De Blasio's other ancestral home in Italy – Grassano
Drive another 3 hours or so and you can visit De Blasio's grandmother's birthplace, the literary village of Grassano which is in beautiful Basilicata.
Congratulations and all the best to Mayor De Blasio. Hopefully, he'll make an already great city into an even greater one. Good luck sir.
————-
Photo credits: Sant'Agata de' Goti view by Adam91 Sant'Agata de Goti's Annunziata and St Angelo Munculanis Chruch by Fiore Silvestro Barbato.  Sant'Agata de' Goti's Piazza Duomo by ULISSE