Fewer and fewer people are choosing Italy as a vacation destination according to a recent article in a Sunday edition of Italian daily Corriere Della Sera.
Back in the 70s, Italy was the destination of choice for many of the world's tourists.  No longer though, Italy has now slipped to fifth place behind China, the USA, Spain and France as the preferred destination of many holidaymakers.
Things will become distinctly worse for Italy if it does not slap on some make-up and polish up its act.
The article states that Italy will most probably slip to ninth place by 2018.
Rather embarrassingly for Italy, it is predicted to fall behind my homeland of the United Kingdom as a holiday destination.
This in my book is crazy.  No disrespect to the UK, but how could people prefer the unpredictable weather of the UK to the stable, steady and reliable Italian summer climate?  Not to mention Italian food, monuments right, left and centre, warm seas, and breathtaking panoramas.
The Same Old Story
Unsurprisingly for Italy, it appears as though poor management is to blame.  And Italy's almost staunch refusal to invest in its future is not helping matters much either.
Investment in Italy's tourist sector in 2008 stood at an almost measly $38.9 billion dollars.  Why almost measly?  Well, Spain, for example, one of Italy's arch rivals on the tourism front, invested no less than $70 billion dollars in its tourism industry last year.
Even worse, Italy ranks at a lowly 28th place in terms of how competitive the country is as a tourist destination, which means places like Denmark and Portugal leave Italy in their wake.
Denmark Beats Italy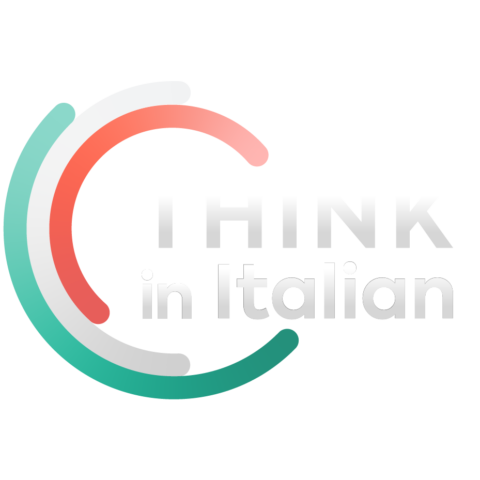 Stop reading, start speaking
Stop translating in your head and start speaking Italian for real with the only audio course that prompt you to speak.
Nothing to do with the results of some recent football match.  Nope, sorry my dear Danes, but your country's tourism portal web site is worth shouting about.
Just take a look at the slick VisitDenmark.com site with its saucy bare bottomed girls (be patient – there is a slide show!) showing off their delightful derrières, accompanied by the catchy 'Free the Dane in You' slogan, and then click on over to ItalianTourism.com, and you will see the difference immediately.  A word starting with 's' and ending with 'e' springs to mind with regard to the Italian effort.
The landing page of VisitDenmark.com boasts a choice of something like 20 odd languages.  ItalianTourism.com, which is what you will come across doing a Google search for 'Italy' on Google.com and Google.co.uk only has one.  At least it does not need a landing page!
As for an Italy dot it.  Forget it, as mentioned elsewhere on this blog, the project was killed off by Italian bureaucracy ages ago.
Come on Italy!  You can do better than that.
My Left Foot
The trouble is the person in charge of the Italian tourist board is probably about as technologically aware as my left foot, and is most probably just about as old as the Colosseum.
If Italy does not pull up its socks, it will be lucky if it only slips to ninth place as a world tourist destination by 2018.  A great shame as Italy has so much to offer travelers.
Should you want some real information on Italy, only in English, alas, then enter 'blog italy' on Google.com, Google.uk, Google.com.au, Google.co.jp, and Google.it, and you will find some.  Nudge, nudge, wink, wink!
—————————————-
Rusty Fiat from Stuart Axe on Flickr.