The former mayor of Rome, Italy, Gianni Alemanno is under investigation along with dozens of others for criminal association in connection with the running of Italy's capital.
Alemano, who's singing the 'I'm an innocent man' song, denies wrongdoing. 28 others have been arrested though.
Those now behind bars or under house arrest may face charges relating to, take a deep breath: extortion, usury, bribery, public tender rigging, false invoicing, fraudulent transfer of assets, and money laundering. Perhaps a number of Roman the ne'er do wells will be charged with all of these offenses.  Actually, the ne'er do wells have probably done very well seeing as assets worth a whopping €200 million have been seized.
As tends to be the case when rot comes to the surface in Italy – and it surfaces remarkably regularly – those under arrest or investigation are an unholy mix of dodgy politicians – on what passes for both Italy's left and right, unscrupulous business owners, and even a member of a Rome crime family stroke terrorist who was part of the Roman equivalent of the mafia: a bunch of criminals known as the Banda della Magliana, which, like Rome's former mayor, had links to Italy's extreme right.
Talking of links, Gianni Alemanno, the former mayor, is a Berlusconi man but left leaning politicos are mixed up in the plot too. Birds of a feather do tend to stick together in Italy, it has to be said. Political ideology has nothing to do with whether one lot is more corrupt than another.  Italy's dodgy politicians and their friends keep getting themselves appointed, over and over again, to plum positions from which they then tend to coordinate even more corruption. Italy never learns.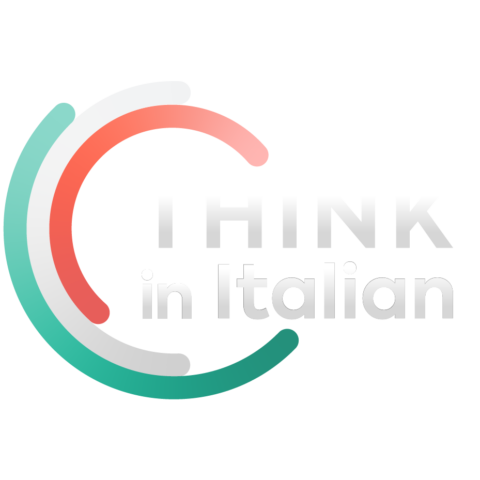 Stop reading, start speaking
Stop translating in your head and start speaking Italian for real with the only audio course that prompt you to speak.
Alemanno and his chums will probably end up with a slap on the wrist for they wickedness and be ordered to make tea for the elderly for a few afternoon which is about as harsh a punishment Italy is capable of dishing out those caught with their hands in the public till. And Italy wonders why corruption is such a problem?!
After a court case lasting several decades which will most probably fizzle to an end owing to statutory time limits (conveniently established by Italy's dodgy politicians). Former Rome mayor Alemanno will probably end up as an "immune from arrest" senator of the Italian Republic or the nation's interior minister. His chums will be rewarded too – one or two of them may well end up as a future mayor of Rome or even President of Italy! Yes, folks, that's how crazy Italy is and it's not going to change.
By the way, Italy's capital is mired in debt. Heaven knows why 😉
Italy at its corrupt worst, again.
——-
Featured photo by pynomoscato