This book certainly went down well with our 8 month old Manchester Terrier pup. I caught the little blighter demolishing the book this morning. He had stolen the tome from the bookcase. Only his reading skills are not all that strong (His is only 8 months old, after all) so the ripping story was, er, ripped.
I guess e-books are less vulnerable to this kind of attention!
Obviously the full effects of the dog's recent castration have not yet fully kicked in. Apparently he will continue to produce male-hormones for the next two months or so, after which time, presumably, his tendency towards book destruction will diminish. For the moment though, he is still the mischievous pup he always was.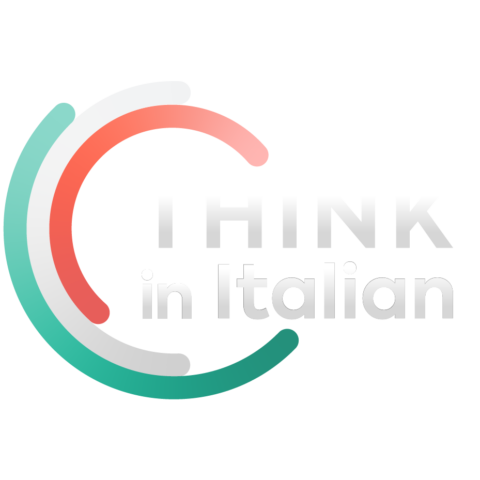 Stop reading, start speaking
Stop translating in your head and start speaking Italian for real with the only audio course that prompt you to speak.
Chris, the guy with the gal in the picture, and regular at the 442, asked after Atman the pup's health the other day when I was down at the pub downing the odd pint or three.
I am pleased to report that the little dog is doing fine after his recent operation, even if there is a little swelling down in his nether regions. The vet has assured us that the swelling is down to a reaction to internal stitches and should pass shortly. Hope so.
One of these fine days I hope to return home one evening to find the dear dog relaxing on the sofa, pipe in paw, engrossed in some literary work. You know, 'Dog Days' or 'Home a Bone' or 'Life's a Bitch'. Or maybe some teach yourself manual like 'Brush up your Barking Skills', or possibly 'Are you Barking up the Wrong Tree – A Canine Career Guide', by Al Sation. Then there is always 'Ten Tips for Easy Buried Bone Retrieval' by Spot E Dog. Or how about 'Sit up and Beg – A guide to getting what you want', by Rot Weiler'.
I could go on, but you'd only think I was barking mad.