The left bashing trend continues in Italy, with Francesco Rutelli, the former deputy prime minister in the recently ousted Prodi government, being beaten at the mayoral polls by the neo-fascist Gianni Alemanno.
Rome now has its first right-wing mayor in ages, and the fact that the Romans were ready to put someone like Alemanno in the hot seat shows just how disillusioned Italians have become with the perpetually dithering and ineffectual left.
Alemanno the neo, sorry, post-fascist, played his cards right by following a public safety theme during his campaign and this struck the right chord with Romans, who, like many Italians, are afraid that crime rates are spiralling. Then there is the belief that the majority of the guilty are not of Italian origin. Expect a crack down on illegal immigrants from Rome's new captain. After all, post, neo etc fascists have never been particularly foreigner friendly.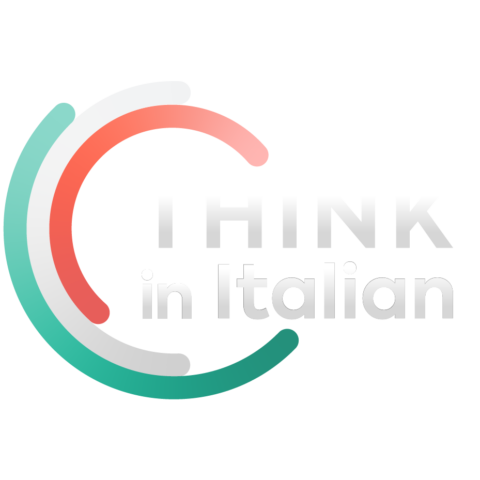 Stop reading, start speaking
Stop translating in your head and start speaking Italian for real with the only audio course that prompt you to speak.
The blue touch paper may well have been lit…
Interesting times in the Living Museum. In theory plenty of good could be done and Italy may be pulled right out of the mire. With a little luck the left-wingers will wake up to the fact that they are no longer held in much regard by the people, and re-group. Maybe, possibly, some new faces will emerge. If not, Berlusconi, if he really does manage to do something, could hold onto power for even longer than his five year term.
Perhaps the Italy's left should have forecast this scenario before engaging in selfish government-destroying little squabbles. Talk about unholy alliances.