One of Italy's bewildering number of fine piazzas, charming Piazza Navona in Rome is a must see for most visitors to the eternal city.  This week's images of Italy photograph is of said piazza, only it has been producd using a special technique called HDR.
HDR is a technique which can give images a certain extra little something.
See what you think of this photograph of what was once the location of a Roman circus.
Rome, Italy – Piazza Navona by pynomoscato
I've seen Piazza Navona in the flesh, so to speak.  Only when I was there, all the fountains were being done up, so this famous Italian piazza had lost some of its charm.  Never mind, hopefully one day I'll see this piazza and all its fountains in full working order.
Do as the Romans Do
On the subject of visiting Rome, someone recently complained about tourist rip offs in Italy's capital here on Blog from Italy.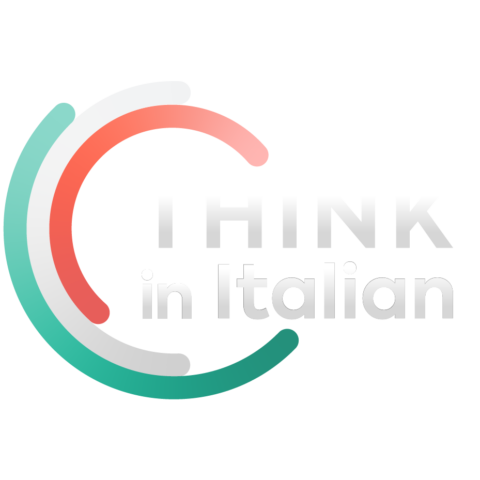 Stop reading, start speaking
Stop translating in your head and start speaking Italian for real with the only audio course that prompt you to speak.
Beware of restaurants in Rome with people who invite you in.  The food is unlikely to be good, and the bill may well be high.  Guides for tourists litter the internet nowadays, so you should  do a little research beforehand.  Blackberry and iPhone owners with reasonably priced data roaming plans can do such research on the spot, and on the go to an extent, and Google's Latitude service can help you avoid getting lost, unless, of course, you want to!
Remember that wi-fi enabled mobile phones can connect to free wi-fi in hotels and elsewhere.  This means that there is no need to drag a heavy, and valuable, laptop around with you,  and, as you might know, such connections will not have an adverse effect on your end of trip phone bill.  Make your life a little simpler by booking into a hotel with free wifi.
However, having said that you should avoid overly friendly eateries, part of the fun on holiday, for me anyway, is coming across interesting little restaurants.  You can still do this, but try to look for places where the menu is only in Italian, not in Italian and English nor in languages other than Italian.  In other words, do as the Romans do, and you will taste real Italian food.
With thanks to pynomoscato for letting me use his photograph of one of Italy's most famous Piazzas.
This and other examples of pynomoscat's work can been seen on Flickr: pynomoscato
For more information on HDR – see High Dynamic Range Imaging on Wikipedia