There is a rumour flying around the Italian web and a few doom spreading Facebook groups that Rome will be hit by a major earthquake tomorrow, May 11, 2011. There do, oddly enough, appear to have been some bouts of seismic activity recently, and not too far from Rome – keep reading to find out more.
In the face of something approaching mass hysteria, Italy's civil defence people have tried to scotch the rumours saying it's impossible to predict earthquakes. Some 10,000 earthquakes occur in Italy every year, although very, very few actually cause major damage or loss of life.
————————-
Rome Earthquake update 11 May, 2011: It's now a whisker after 7:00pm here in Italy, and there are no reports that the earth moved in Rome today, even if many Romans fearing the 'big one' did leave the city today! My Rome Twitter followers had a distinctly unmoving day too.
It's amazing what internet rumours can do.

Rome Earthquake update 11 May, 2011: Just past midday here in Italy – so far no reports of earthmoving events down in Rome!
————————-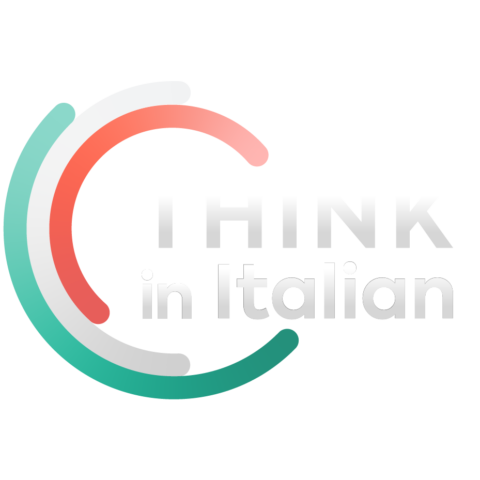 Stop reading, start speaking
Stop translating in your head and start speaking Italian for real with the only audio course that prompt you to speak.
Not everyone finds the attempts of the Civil Defence people to calm things down convincing.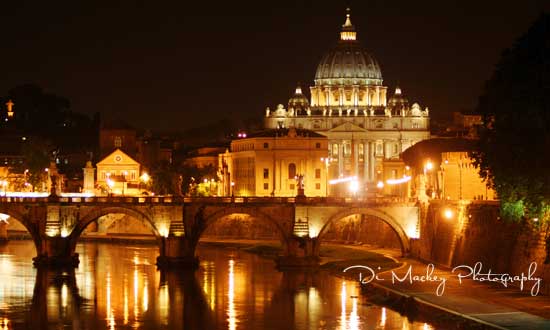 While some Romans have booked the day off, and attendance in the city's schools is likely to be down too, it is feared that many other paranoid Romans will take an impromptu day off work tomorrow – just in case. Memories of the Japan quake are, of course, still fresh in Italian minds.
John Hooper, a Rome based Guardian/Economist journalist quipped via Twitter that he would be going to work tomorrow…if his building was still standing.
The odd thing is that whole Rome earthquake worry seems to be based on a prediction which never seems to have been made.
Luckily, I'm up in Milan – so out of the presumed danger zone!
For the really paranoid (or curious, like me) via Italy's national earthquake institute a link to a:
Anyway, they may have got it wrong – judgement day is scheduled for May 21st, 2011, whereas the world will come to an abrupt end on October 21, 2011. Maybe you should make a note of these dates, or book a place on a spacecraft – just in case 😉