For photographers, Italy is a visual feast.  When the lights go down though, Italy becomes yet more enchanting.  This week's Images of Italy photo is a lovely shot of Rome I came across on Facebook.
It was taken by Italy Chronicles' friend Di Mackey on one of her trips to Italy, and I love it.  The composition is wonderful in my opinion.
There's something about night photography which has always fascinated me, partially because night shots are technically challenging, and partly because the results, when you get them right, are a real feast for the eyes.  Add in a touch of photogenically enchanting Italy, and you have the icing on the cake.
Take a look and then book a holiday to Italy!
Rome by Night
Photograph kindly provided by Italy Chronicles' Contributor: Di Mackey.
You can find out more about photographer Di Mackey on the initial Images of Italy post, just click on the link.  If you do so, you will also find out a little more about this series on Italy Chronicles.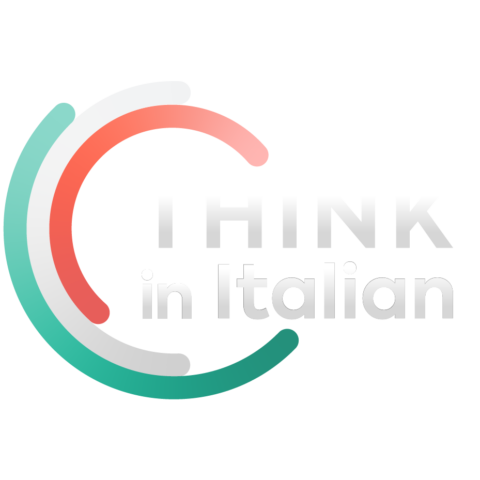 Stop reading, start speaking
Stop translating in your head and start speaking Italian for real with the only audio course that prompt you to speak.
For those curious, Di's 'tripod' in this instance was a conveniently located bridge!  A little tip for those trying to take shots like this – if you don't have a remote shutter release, then use the timer function on your camera, and rest your camera on a solid surface.  Hit the shutter, and stand back – the timer will fire the shutter and ensure that shaky hands don't ruin the shot.  As for flash, forget it at this distance from the subject.  Flash at night will often render the background black too.
The more fanatical amongst you might like to take several exposures so they can chose which one they like best.
Oh, and if you do decide to wander around at night alone with lots of valuable photographic gear, be a little circumspect about where you go.  Your flash looking DSLR may attract unwanted attention.  Assuming you are fascinated by photography, what you really need is a less attention-grabbing camera, something like the excellent Fujifilm X100, perhaps.
Actually, it would not be a bad idea for some enterprising soul to organize night photo tours of Rome and other Italian cities for groups of enthusiasts.  If such tours do exist, and you know about them, or you run such a tour and happen upon this post – please leave a comment with a link to where more information can be found.
Happy shooting!
Disclosure:  I've been a fan of Di's photographic work ever since I discovered her on the world wide web several years ago now.