Yes, this week a whole Italian family earns itself the dubious title of Italy Chronicles' Rogues of the Week. Why?
Read on to find out more about the Riva family scoundrels who've been putting 40,000 jobs at risk, polluting an entire city, pleading poverty, and craftily hiding away billions of Euros worth of assets.
The Riva family owns the ILVA steelworks which is in Taranto, Italy. Now, this steelworks has been polluting the surrounding environment for decades leading to deaths and a higher incidence of tumors in children. The locals have been complaining about the steelworks for years, but until recently, nobody listened. In a seven year period, 11,500 people in the area have died from cardiovascular and respiratory illnesses which are thought to have been caused by noxious emissions from the Riva family owned steel plant.
Eventually the pollution issue could no longer be swept under the carpet. Last year, in July, the whole ILVA situation came to the fore when investigators seized a large chunk of the health hazard steel works.
The ILVA complex should have been cleaned up over the years, but the owners pleaded poverty, and appear to have bribed local officials to keep the pollution issue under wraps.
The cost of bringing the steel plant in line with current health regulations has been put at between €300 and €400 million, perhaps more. Italy's government was to have used taxpayer money to help fund at least part of the remedial works and even past a Save ILVA steel plant law.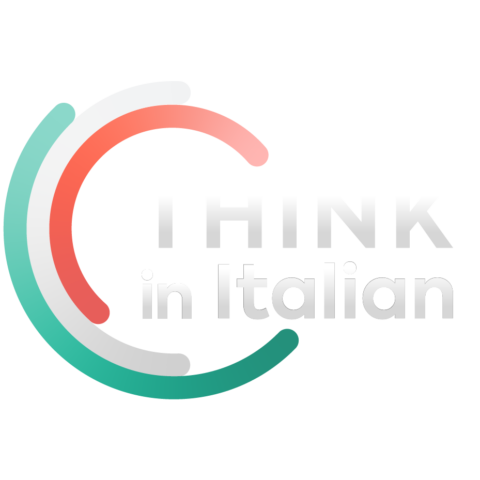 Stop reading, start speaking
Stop translating in your head and start speaking Italian for real with the only audio course that prompt you to speak.
Seeing as it has been discovered that the owners of the plant are not quite as impoverished as they have been trying to claim, public money probably won't be used to keep the plant afloat, even if lots of public money has already been spent on investigating and legislating.
€8 Billion Seized
Recently, an order for the seizure of over €8 billion in assets was made against the Riva family by Italian authorities. Its looking likely that the family will face charges of attempting to defraud Italy's government, and taxpayers, by attempting to seek public funding.
The situation is still rumbling on and the owners have been battling to keep the plant open. Around 40,000 jobs in the area may go if the plant is shut down.
For risking the livelihoods of 40,000 Italians and their families, allegedly covering up lethal pollution for years, allegedly bribing local officials, falsely pleading poverty and attempting to rip off Italy's tax payers, the Riva family easily qualifies as a real bunch of Italian rogues, don't you think?
—–
Note that the Italian company famous for motorboats of the same name is not, as far as I know, linked to the Riva family mentioned in this post.