Yes, this week, a whole Italian political party, Silvio Berlusconi's personal PdL party gets nominated as Rogues of the Week. Why? Berlusconi's PdL party is holding Italy to ransom to save the skin of one single very rich man.
After the definitive final appeal hearing in the Berlusconi Mediaset tax fraud case was set for July 30, the PdL called on Italy's parliament to suspend work for 3 days. This maneuver, since reduced to a 1 day suspension and only for today, was to show the party's disgust at the possibility of their glorious leader being actually found 100% guilty of a multi-million Euro tax fraud.
One member of the Berlusconi PdL fan club even claimed the setting of the hearing date amounted to a coup d'etat. Yes, he was serious. Hard to believe, isn't it? But that's how much of a farce Italian politics is.
Berlusconi denies he's done anything wrong, but two lower courts have begged to differ, and found the tanned billionaire guilty. The courts ordered Berlusconi to serve 4 years in jail and banned him from holding public office for 5 years. The ban from holding public office, which has not yet come into effect, may end the political career of the 76 year old media tycoon, unless he fancies making a comeback at 80 plus years of age. This is Italy, so anything is possible.
Some members of the PdL party went even further saying either parliament stops work or it will be toppled. All because one single man may be found guilty of tax fraud. No more, no less. Whether Berlusconi's guilt will be confirmed cannot be known, and there's no certainty at all that this will be the case. But the uncertainly is not enough for the PdL. Are they worried that their great leader will indeed be found guilty? It looks as if they are.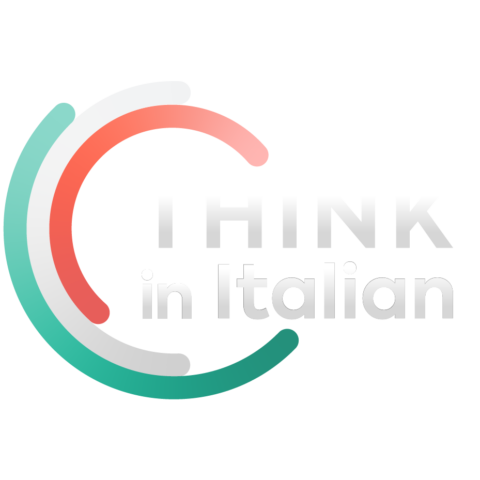 Stop reading, start speaking
Stop translating in your head and start speaking Italian for real with the only audio course that prompt you to speak.
The final hearing of Italy's highest court, the Cassation, was set in record time much to the consternation of Berlusconi's lawyers, some of whom are also MPs in his PdL party. It seems that 12 years is not long enough to prepare for the inevitable Cassation hearing.  The Mediaset tax fraud case has been running since 2006. Indeed, the time it has taken to bring the case to a conclusion has led to disparaging comments from Berlusconi's legal eagles who have bemoaned Italy's horrendously slow clockwork justice. Now that Italian justice has accelerated, they are still not happy. Nor are the members of the Berlusconi fan club PdL party who've called for Italians to take to the streets to protest against the judicial persecution of Silvio Berlusconi. In the event Berlusconi is definitively convicted, the whole PdL party might resign in protest. Well, without Berlusconi, there is no PdL party, so a mass resignation would not make any difference at all.
Meanwhile, in the midst of calls to suspend Italy's parliament so save Silvio strategies can be concocted, businesses in Italy are failing. The recession is deepening and S&P's may soon assign junk status to Italy's government bonds. If the PdL keeps up its Save Silvio wailing, junk status will be inevitable for such politicians simply cannot be taken seriously. The PdL is governing Italy for Berlusconi, not for Italians.
For threatening to halt the work of Italy's parliament for 3 days in the midst of the major economic crisis simply to save the skin on one very rich man, the PdL party earns itself the title of, irresponsible, Rogues of the Week on Italy Chronicles.
————-
Clown photo by Octave.H