I have several friends from the south of Italy, but I was rather surprised to learn that one of them, Ciro, is an avid skier, who spent his ski holidays not far from Naples.
I imagined that he must have made annual pilgrimages for ski holidays to northern Italy to learn to do his thing.  He must be one heck of a dedicated skier, I thought, because he comes all the way from Naples. Wow, impressive, I thought.
It's on heck of long way to come from Naples all the way up to somewhere in north Italy for your ski holidays.  What enthusiasm, I thought, initially.
Then I discovered that he had learnt to ski down in Naples.  Down in Naples??!!
Even more interesting, and this conjured up images in my mind's eye of him shooting down Vesuvius, hotly, in every sense, pursued by a flow of lava. Talk about extreme sports!
Anyway, as it turns out, he did not learn to ski in Naples, but he did learn to ski quite close to this famous Italian city. Well, not that near, seeing as it takes around two hours or so to get to one of the ski resorts popular with those from Naples.  But then again, when I came to think about it, it used to take my ski chums and I around 2 hours to get to the runs that are close to Milan by car, and sometimes it took much longer, especially when we headed for Val d'Aosta.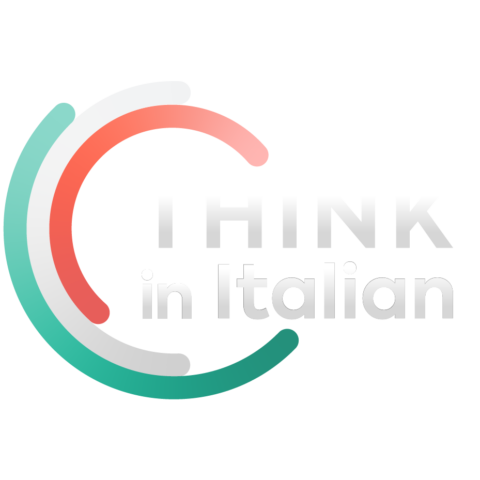 Stop reading, start speaking
Stop translating in your head and start speaking Italian for real with the only audio course that prompt you to speak.
All this means that there really is no reason why people from sunny southern Naples cannot pass the weekend skiing.  Indeed, I found out from my friend that quite a few Neapolitans have ski chalets, and this also appeared to be rather odd to someone who usually associated skiing with high mountainous areas, not areas famous for sun and sea. My curiosity had been well and truly piqued, so I wanted to know more.
Well, after chatting a little, I discovered that my friend Ciro learnt to scoot down the pistes in the area around Roccaraso, which is to the north east of Naples in the Abruzzo region. From the photos I've seen, it looks to be a lovely area, although I already knew that Abruzzo was a beautiful region which is famed for its beautiful parks and wildlife, including quite a number of bears.
Try Roccaraso.Net
If you would like to find out a little more, about the skiing, not necessarily about the bears, then you could have a look at this site: Roccaraso.net, which will tell you which areas are open, give the names of a few hotels, and this link will take you to a .pdf map of the pistes: Map The only slight problem is that everything appears to be in Italian. Hence the title of this post – it does appear that the Roccaraso area is not all that well known outside of Italy. Here are some photos of the snow, so you can see that I am not just making this all up!
I suppose most people think of the Alps and the Dolomites when they consider coming to hurl themselves down the slopes in Italy for their ski holidays. But, if you'd like to try somewhere a little different, and possibly, not quite as crowded, then Roccaraso might well be worth checking out. After all, there can be no real doubt that the people who gave the world pizza certainly know when they are on to a good thing.
A surprising bunch these Neapolitans.
Find offers on flights, car hire or ski holidays to Italy and Roccaraso via Expedia and Lastminute.com.  Booking via these links helps support this site and will allow it to grow.
If you are in the US, and are looking for ski and snowboarding gear, try SnowShack.