Well, my trip down to the capital of the Living Museum turned out to be quite uneventful and I saw just about nothing of the city.  Typical business trip, really.  You fly in, go to where you've got to go and then fly out.  Travelling sounds glamorous, but it can be quite a non-event.  The flights were efficient and flying really is the best way to, in all senses when you don't want to waste time.
The only minor problem was the return flight, which was delayed by half an hour and, according to what I overheard, is a common event on Friday's with this company.  Still, the prices are low, so you tend to put up with more.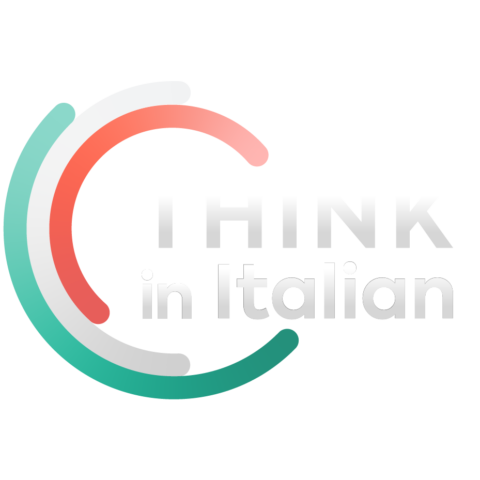 Stop reading, start speaking
Stop translating in your head and start speaking Italian for real with the only audio course that prompt you to speak.
On the way back from the airport in the evening I had an interesting chat with the taxi driver.  I'm not sure how we got taking about it, but he seemed to want Milan to be sold to the French, Austrian or British, anything as long as it could distance itself from the rest of scandal ridden Italy.  The scandal to which he was referring is the currently simmering football-gate.  This guy said he didn't even feel like following the football world championships, because he thought the spirit had gone out of the whole affair.  He put Italy's woes down to a dishonest and greedy management class, and stated that Juventus should be demoted to the second (or is that first, I get confused – I think it's premier, followed by first, then second, but I don't really know or care), and if Juve (pronounced 'Youva'- with the 'a' as in 'aid' is not booted down, then this will indicated that nothing has changed as a result of the scandal.  He was not a happy chappy.
The laments of a disgruntled member of the working classes? No, not, really, you see it turned out that this taxi driver had a degree in physics.  He said you needed to be over 70 to get anywhere in the academic establishment in the Living Museum.  This is, I guess, why he was driving a taxi.  Just killing time.  I felt rather sorry for him, I did.  However, this is Italy, quite often.  If you know nobody, then you cannot even get your foot in any door.  This leaves you with two options: stay in Italy and take a menial job, and feel unhappy, or: leave Italy; if you can; get a much better paid job, but, probably, feel unhappy that you could not do what you wanted in the country in which you grew up.  Odd is it not?