Blimey, that's a heavy topic.  Yes, it is.  I end up having to research lots of heavy stuff in my job, but I rather like it; variety and all that.  Today, I've been looking at the subject of risk management which I shall abbreviate to RM from now on.
What exactly is risk management?  Sounds like a stupid question, I mean, it's self-explanatory, isn't it?  Well, not exactly.  In actual fact, RM deals with anticipating problems and having some strategy in place  to deal with said problems if and when they occur.  Seeing as management always seems to be rather reactive, the concept behind RM sounds like a damn good idea.  Although, thinking about it, in very simple terms RM should really be called GM – no, not General Motors, but Good Management.  I mean, managing things is all about learning from past mistakes, keeping things on track in the present and planning for the future.  Anything that can happen in the future could be deemed a risk in itself in view of the fact that the future is, well, rather unpredictable, unless you happen to be able to read spherical spheres of glass, that is.  I can't, alas.  Thus you could go on to say that RM is the art of planning for the future, back to the GM thing, really.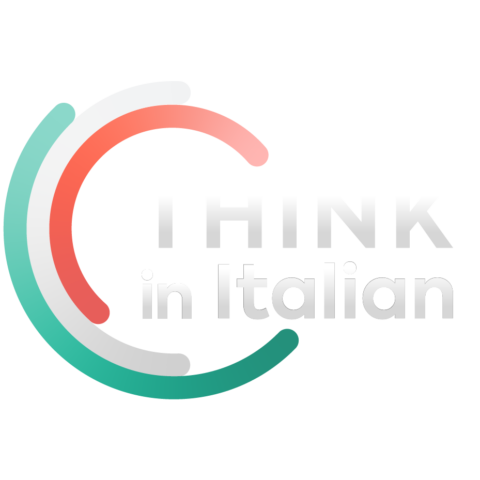 Stop reading, start speaking
Stop translating in your head and start speaking Italian for real with the only audio course that prompt you to speak.
You can pay consultants good money for advice on RM strategy, but why is this?  Are modern managers so tied up with the present that they are unable to think about the future?  Or is it just that modern managers are incapable of planning for the future?  (Yes, I know it is not easy)
In the old days, normal people used to say 'saving for a rainy day', now we should refer to  having an ('an' seems to sit better here) RM strategy.  We should all have one, and to an extent we do – pensions, insurance (pensions are really insurance policies) and popping a few pennies in a savings account are all RM strategies.  This means we are all risk managers.  You have to be, or else you may find yourself up to your eyes in doggy do.  Look at Enron, Parmalat et al.
Risk is, oddly enough, risky.  Of course there are different degrees of risk, ask any actuary, but I won't go into them, 'coz I'm still reading up on the subject and thinking how I can build it into a course.
End of thought.