Today I went on a trip down to Rimini to have a chat with an Italian someone who'd like BlogfromItaly.com to help sell an interesting and innovative made in Italy product at the Rimini exhibition complex.
More about the product another time. Anyway, we met up at Rimini exhibition centre at which there were two trade fairs: the  SIGEP fair for Italy's artisan ice cream makers, bakers and confectioners and the SIGIFT fair which featured gift ideas, gift packaging, decorative items and ornaments and gifts for weddings. Despite being fairs aimed at those in the trade, there was lots of interesting stuff too see, including melon flavoured grappa and Lavazza coffee enhanced with ice cream.
Both the SIGEP and SIGIFT were colourful and not too crowded affairs and there was quite a lot for those with a sweet tooth to sample too. I did not really have much time to have a good look round. I guess that means I've got an excuse to go back. This I would not mind, and the Rimini exhibition centre is a modern extensive complex with plenty of space for trade fairs and other exhibitions. It's also very easy to get to, seeing as it has a train stop at its front door.
From Milan to Rimini by Train
It took me two and a half hours to get to the exhibition centre from Milan and that was with a change in Bologna. Getting back took longer at just under 3 hours as the train I caught was not one of the super new FrecciaRossa trains. The 17.09 from Rimini to Milan stops at more places. Still, it was a little cheaper.
Indeed, I paid €58 to get to Rimini, but only €39 to get back to Milan where I am based – and the €39 fare included a €2 commission as I bought the return ticket in the Rimini exhibition centre complex.
A Rimini Exhibition Tips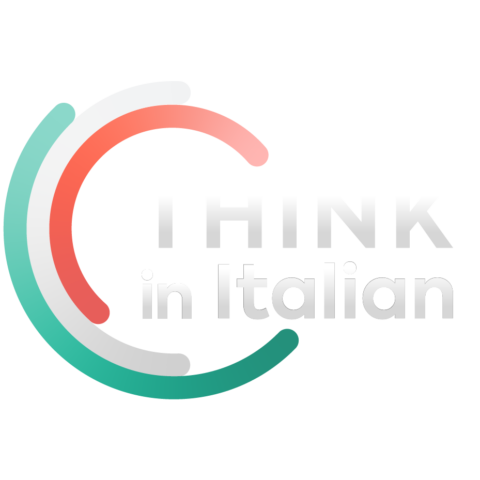 Stop reading, start speaking
Stop translating in your head and start speaking Italian for real with the only audio course that prompt you to speak.
Here are a few little tips for those thinking of visiting a trade fair or exhibition at the Rimini fair complex.
If you need to buy a rail ticket, buy it in the fair complex before you leave – otherwise you might have to pay to get back in. I know this is a little fiddly, but that's the way it is at the moment. Luckily I was let back in when I explained, in Italian, that I needed to get a train ticket. Language difficulties might lead to problems for non-Italian speakers who cannot find a ticket seller at the Rimini Fiera station (you can, I was told, buy regional rail tickets from machines at the station, but not tickets for intercity long distance trains).
Oh, and the rail ticket seller in the exhibition centre could not accept credit cards. I had to pay in cash. The pleasant young lady at the ticket desk did speak good English though.
In summary, the Rimini exhibition centre is a great venue. Lots of car parking, a shuttle bus to Rimini's main station, as well as its very own station where national trains stop when exhibitions are on.
Disco, Disco Rimini
And for the young and young at heart who either man a stand at a trade fair or go to see what is there, Rimini is possibly Italy's clubbing capital – especially in summer when hoards of young Italians descend upon the zone for what may for many be their first time on holiday without mama and papa in tow.
Others who are a little older might like to let off a little steam in one of Rimini's clubs after a hard day at the fair. It would, after all, only be fair, Mr Boss.