Ever heard of San Marino? Possibly. For those of you out there who do not know, San Marino is one of those odd states within a state, a little like the Isle of Man or Andorra.
As the famous location of the TT races once was, San Marino remains something of a tax haven. Indeed, such places often attract the attention of certain businessmen who need somewhere to wash their ill gotten gains.
I mentioned last Friday that an article would appear in Il Sole 24 Ore on yet another scandal about to hit Italy, however this time, the scandal involves, or so it would appear, not politicians overusing their mobiles, but a large proportion of Italy's banks.
Just what were these banks allegedly up to? Well, it all boils down to codes, hence the title of this post.
In Italy there is a clever computer system called Gianos (generatore indici di anomalia per operazioni sospette) which monitors all financial operations and draws suspicious movements of money to the attention of the authorities.  While Gianos is clever, it is not clever enough to reconcile movements to which a legitimate code has been attached.  Fortunately, artificial intelligence appears to have been overseen by human intelligence, and someone somewhere cottoned on to the fact that things were maybe not completely in order.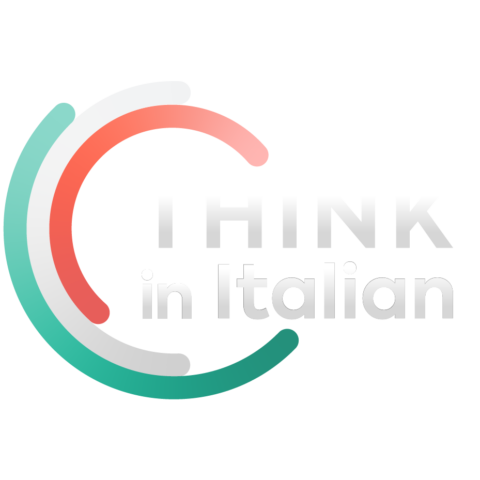 Stop reading, start speaking
Stop translating in your head and start speaking Italian for real with the only audio course that prompt you to speak.
Apparently, around 14 billion Euros had been transferred into the San Marino International Bank before Italian magistrate Fabio Di Vizio (Vizio = 'vice' in Italian…) of Forli was called in to to do his Sherlock stuff, and he and his team uncovered that in around 80% of cases, Italian banks had made mistakes regarding transaction codes.
Alarm bells rang, and Mario Draghi, the governor of the Bank of Italy sent a memo to all Italian banks stating that there appeared to be a higher than normal incidence of inaccurate transaction codes concerning transfers to San Marino.
Mr Draghi then wrote another little note, this time to San Marino. In this missive, he pointed out that, normally, security vans transporting sums of money into San Marino were required to declare just how much cash was crossing the border.  However, it transpires, no such declarations had been made.
I have it on authority that the sums that have been floating away over into San Marino are suspected to be much, much greater than the already substantial 14 billion Euros.
As to who should be exploiting the incapacity of Italian banks to use the correct codes, apparently fingers are slowly being pointed in the direction of another country which is also well known for well organised 'businessmen'.
When more comes to light, I shall shed more light on this comedy of errors.