For the second part of my look at the Milan Design week and Salone del Mobile, I wanted to show you the work of some of the younger designers whose creations were on show at the satellite events.
The bigger events and brands have had their share of exposure, so I don't really feel an need to add to this.  When I go to Milan's design week, I prefer to track down work by designers who are not so well known.  You could call it a kind of design talent spotting.  In this article, you may see what could become the next design icon.  Who knows?  But that is part of the fun of visiting Milan's design week – it gives you a glimpse of the future.
Having said all that, I do have to say that I really enjoyed the visual installation by Foscarini at SuperStudio, which you can see in this video:
[youtube]http://www.youtube.com/watch?v=P2rzHWyF0Ow[/youtube]
Other examples of Foscarini's lighting which caught my eye were the Behive:
and Birdie:
Off the Beaten Track
A collaboration between Process4 and MacchinazioniTeatrali sees the reinvention of the 1950's cinema chair as 'a symbol of our willingness to put ourselves in play and experiment':
Read more about the project here: Process4
GumDesign offered an array of products for their installation at Max &Co, this cuckoo clock being one of them.
Read more about the project here: GumDesign
At DesignUncovered within the Fabrica del Vapore there were a variety of concepts which caught my eye from the likes of Line Depping,
Elisa Honkanen and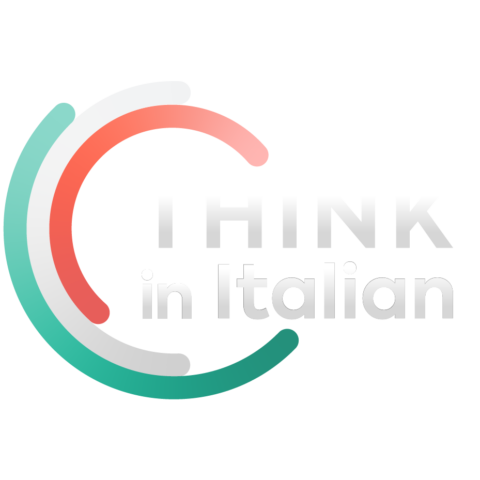 Stop reading, start speaking
Stop translating in your head and start speaking Italian for real with the only audio course that prompt you to speak.
Elisa Mangia:
See more of the group's work here: Design Uncovered
The photographer ShiKai Tseng offered a stunning display of objects that had been coated with a light sensitive layer to produce some interesting visual results:
Read more about the project here: Shikai
'Digicraft' played an interesting role at the Salone.  Domus and Audi sponsored the Future in the Making event at Palazzo Clerici near il Duomo which brought together a selection of groups, individuals, and companies to explore technology design and philosophy. Read more about the project here: Domus and Audi
Dirk Vander Kooij's Endless Robot printed out chairs made of recycled plastic:
Read more about his project here: Dirk Vander Kooij
Overall, an interesting mix of products and events.  If you would like to feel free to let us know about your personal Design Week favourites.
About Paolo Feroleto
Designer of the ItalyChronicles.com logo, Paolo Feroleto Italy Chronicles' resident design hound who sniffs out all things relating to Italian design, as well as hunting down the odd designer for interviews. He writes about the best of what he finds here on ItalyChronicles.com.
A designer of Italian origins, Paolo has over 13 years industry experience obtained from working in mixed discipline design studios in the UK and abroad.
Paolo has worked with a range of clients – from small independent retailers, to large blue chip companies. His projects have included building corporate identity, designing literature, creating stands for exhibitions, as well as devising graphics for retail outlets and websites. Examples from Paolo's portfolio can be found on his website, here: Four Design, where Paolo can also be contacted.
Paolo also teaches Graphic Design and develops creative discovery workshops for educational and professional environments.