I was chatting to a journalist friend of mine at Il Sole 24 Ore the other day. Said journalist, Stefano Elli, specializes in investigating financial crime and he's told me about some of the goings on in Italy he's been looking into – plots and counter plots, schemes and more, but the latest phenomenon which may be about to rock Italy's financial world is something called 'reverse money laundering'.
"What exactly is 'reverse money laundering'", I asked Stefano.
Just that, he told me. Traditional money laundering, which is becoming more and more difficult as banks use technology to track the movements of money, has become a risky affair. But companies, Italian companies presumably, seeing as Stefano Elli deals predominantly with Italy, need to be able to 'pay' certain people for certain acts and assistance.
The trouble is that making payments for whatever, and 'whatever' is probably illegal, cannot be done by simply making a direct bank transfer anymore. Clean cash rendered dirty could, for example, be used to make protection payments to Italy's mafia, and hide such handouts from the authorities, this ensuring the mafia keeps going.
Owing to technology and its ability to cross-reference just about anything, creating a slush fund to finance illicit activities has become more problematic nowadays.  Hence systems designed to make 'clean' money dirty or 'reverse money laundering'.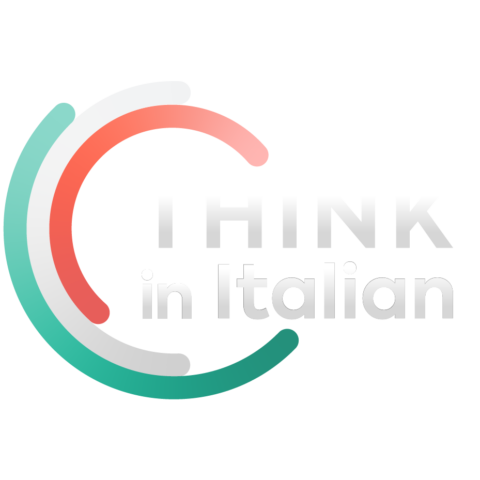 Stop reading, start speaking
Stop translating in your head and start speaking Italian for real with the only audio course that prompt you to speak.
Italy's authorities are onto this, but the new crime, if indeed it is a crime, is apparently on the increase in Italy and is providing investigators with growing headaches.
I'll ask Stefano for an update on the reverse money laundering thing the next time I bump into him at Il Sole 24 Ore.
In the meantime, you can read some of Stefano's work – in Italian – here: Stefano Elli on Il Sole 24 Ore. For more of his interesting investigations, you really need to buy a paper copy of Il Sole 24 Ore on Saturdays.
Dealing with financial crime is a bit like one of those hit the mole/gopher games – no sooner than you knock one devious scheme on the head, another pops up – ad infinitum.
More on reverse money laundering, which is not as new as I first thought, and can be used to finance terrorism, can be found here: Reverse Money Laundering and HR 3146
Money image by Bruger:Twid